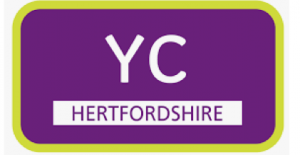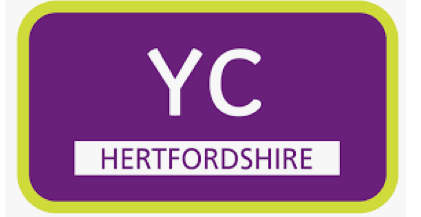 This academic year our YC Hertfordshire service is now up and running.  Our regular Personal Adviser is: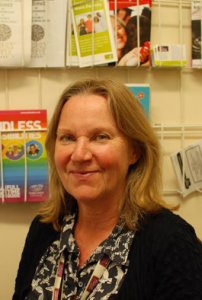 Heidi Snowden – in school every Monday and Tuesday based in the Connexions Room within the Pastoral Office
Heidi will be offering referred students one to one support on a regular basis as well as career advice and guidance. Heidi also offers a drop-in facility at break and lunch times for any students who wish to talk to an adviser about career or personal issues and no appointment is necessary.  Alternatively, students can arrange an appointment through myself or my assistant – Mrs Biggerstaff
The YC Hertfordshire service is available to all students and for out of school advice and support please visit www.ychertfordshire.org to find details of your local YC Hertfordshire Access point, where you can directly message a Personal Adviser.