Year 13 Enrichment/Interview Day
---
Year 13 Enrichment/Interview Day
On Thursday 28th November our Y13 students were provided with the opportunity of a mock interview in order to prepare themselves for either the world of work or higher education.
We were delighted to welcome representatives from a number of external organisations including Balfour Beatty civil engineering,  JCP (Jobcentre Plus), iSales Academy apprenticeship provider, Watford Football Club, Ralph Lauren, University of Hertfordshire, Oxford Brookes University, YC Hertfordshire, Tesco Legal Department, Intu-Watford and West Herts College.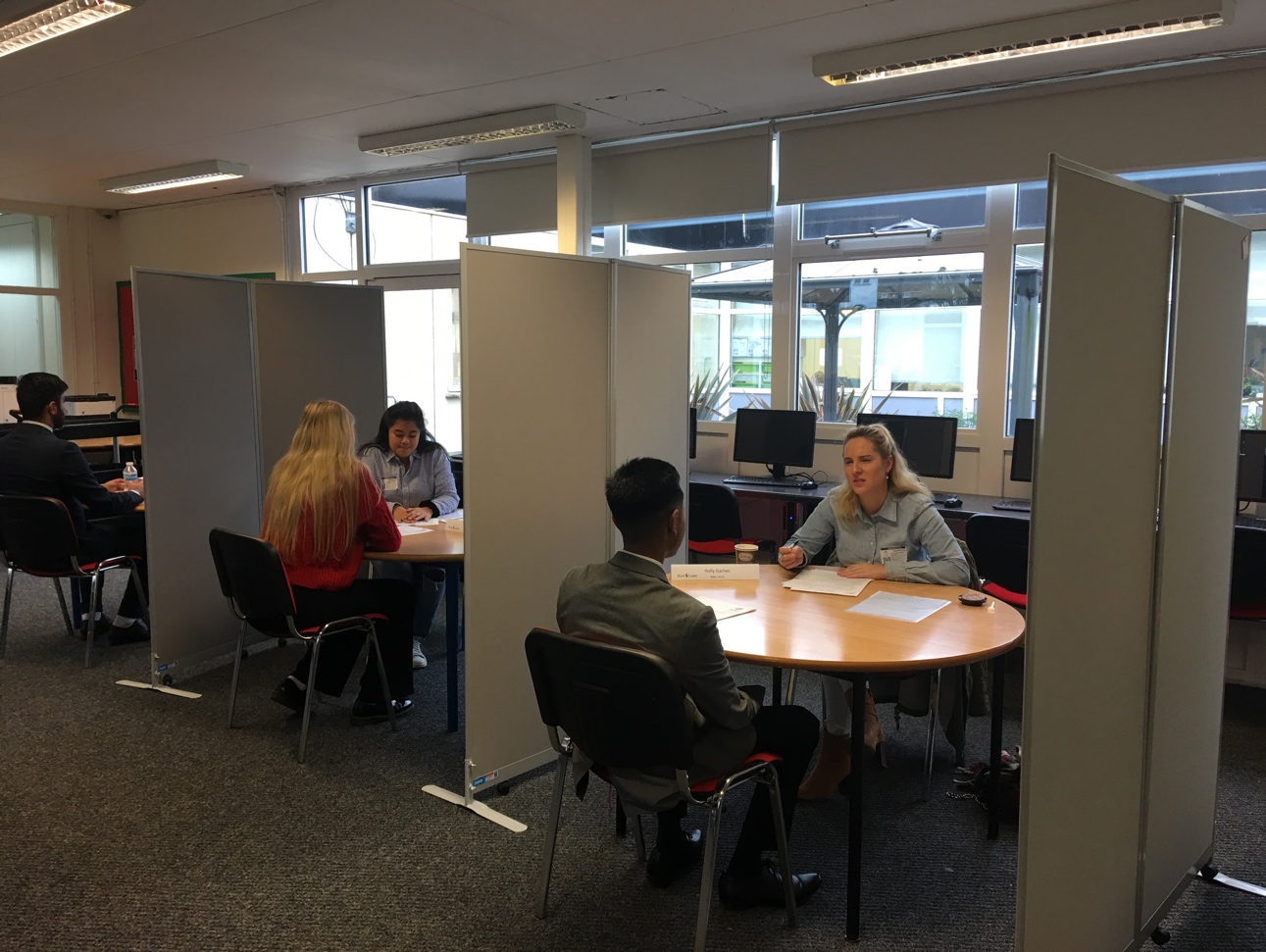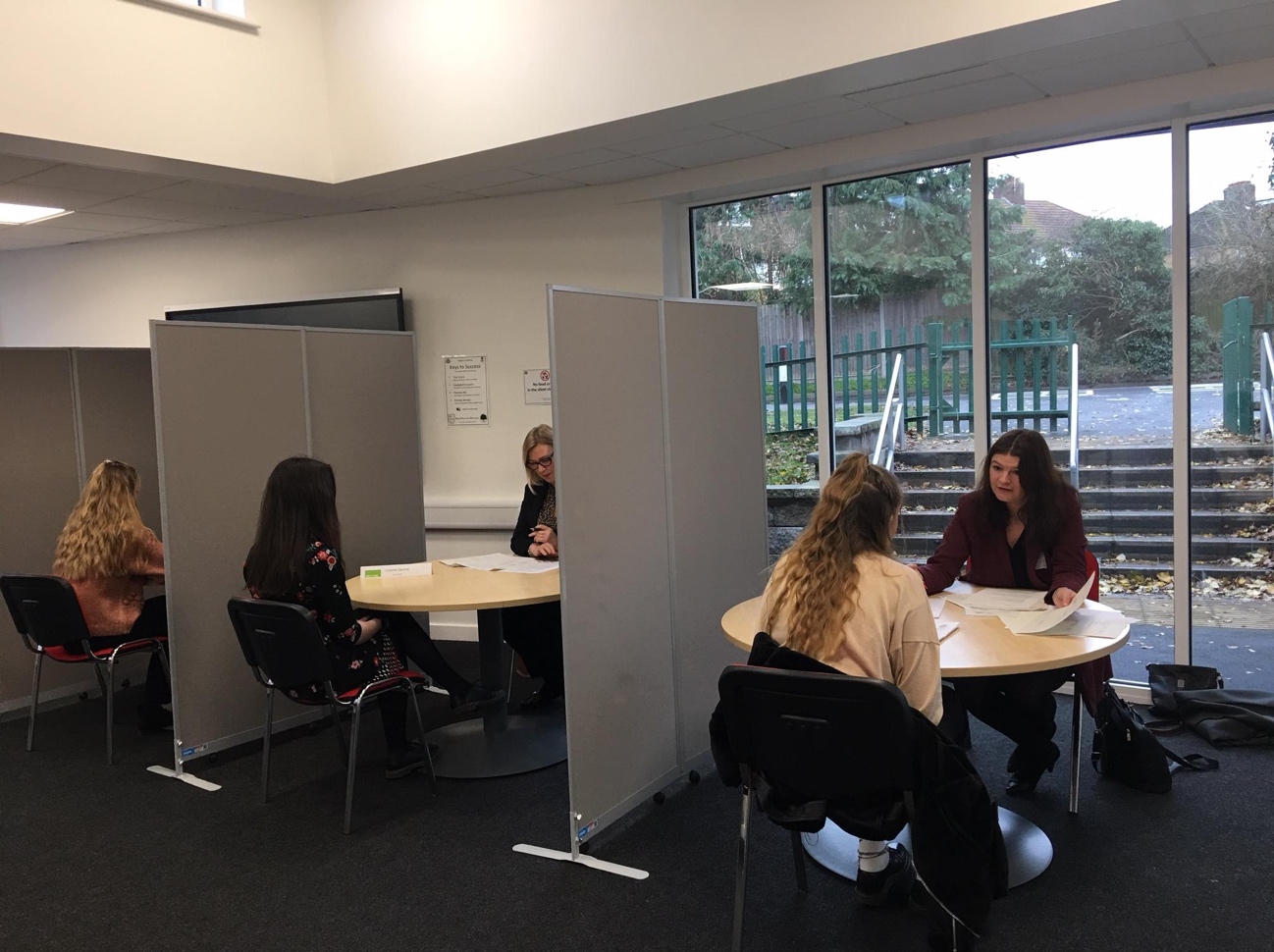 The students were offered valuable feedback on their interview skills, quality of CV and personal statement and were given guidance for improvement where necessary.
The following comments were passed on by our visitors:-
"The students were amazing and fantastic ambassadors for your school"
"I really enjoyed speaking to your amazing students and wish them the best of luck with their future interviews."
"Each of the individuals I met are a credit to the school and I dare say will all prosper and leave fulfilling lives driven by the encouragement from all of you"
"I was so glad to have been part of today"
Feedback from students included:-
"Thank you for setting this up for me I feel far more confident for my next interview"
"I really enjoyed my interview and have been offered work experience with another one of the employers present on the day"