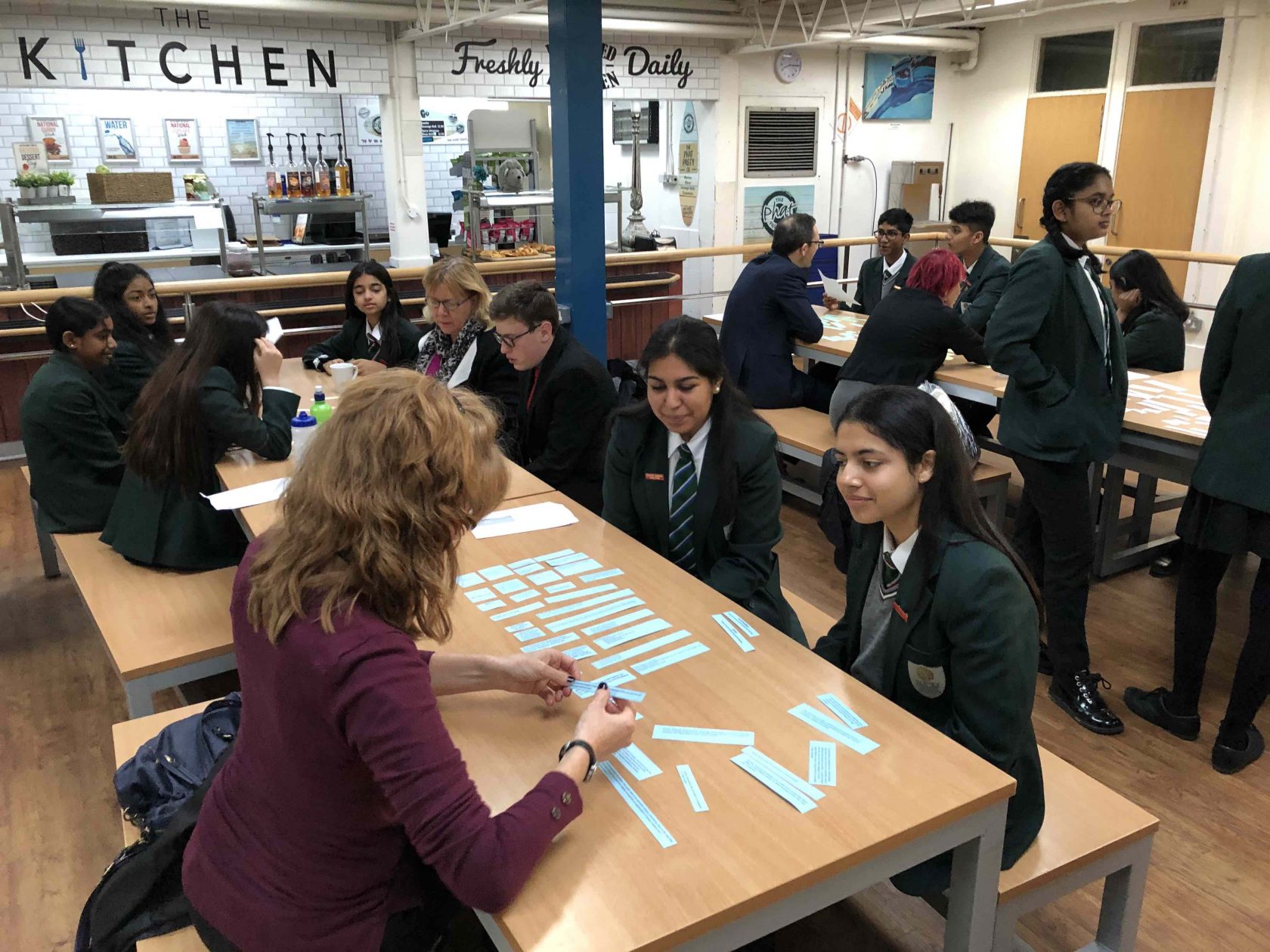 Governors Day 2019
---
On Tuesday of this week we held our now annual Governors' Day and 9 of our hardworking governors were in school for a variety of activities designed to support the ongoing school improvement agenda. The day helped to promote the excellent work of our Governing Body with students and staff and also enabled our governors to gain a real insight into the day to day work that goes on at our fabulous school. The busy day started with the governors being welcomed by the Student Leadership Team and Student Learning Consultants and then meeting staff and students at Breakfast Club in the School Restaurant before school.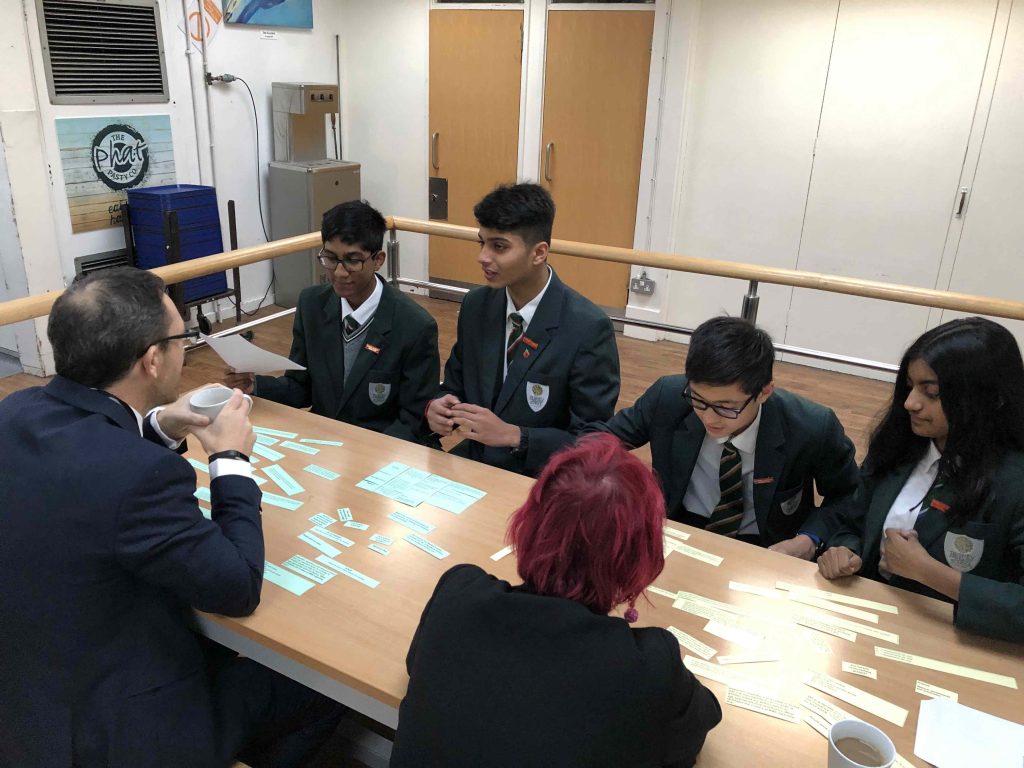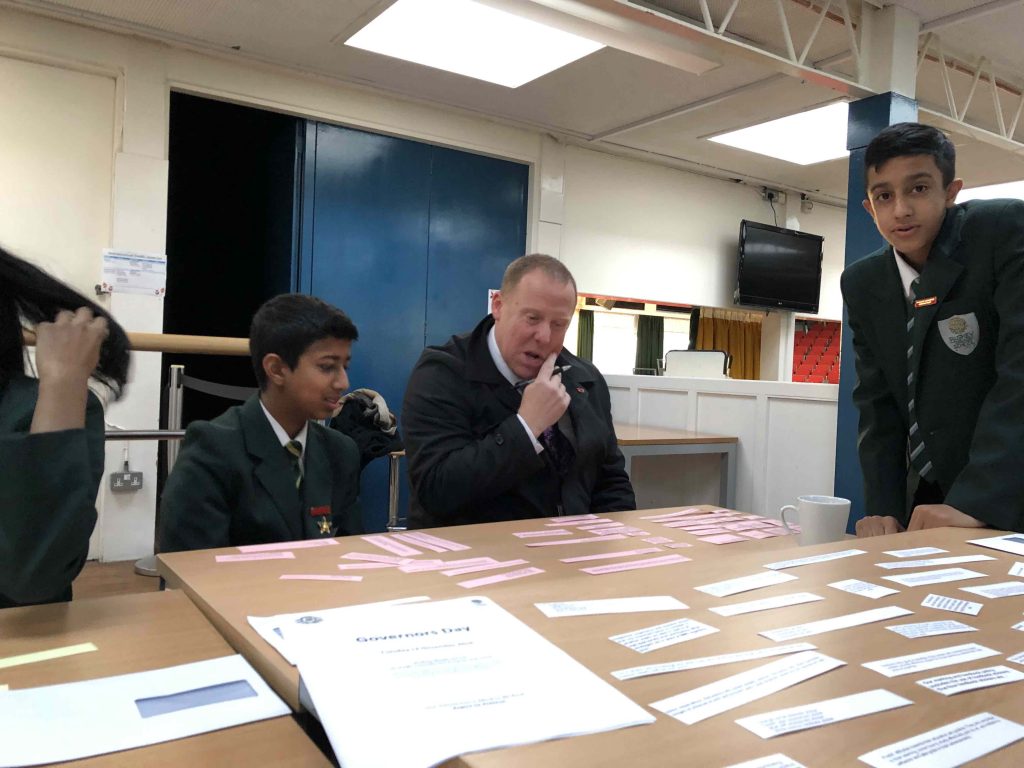 Our superb Student Learning Consultants (SLCs) had planned a great ice-breaking activity which they shared with the Governors over breakfast. Based around the new Ofsted Framework and our curriculum intent, it tested our Governors' knowledge of the school!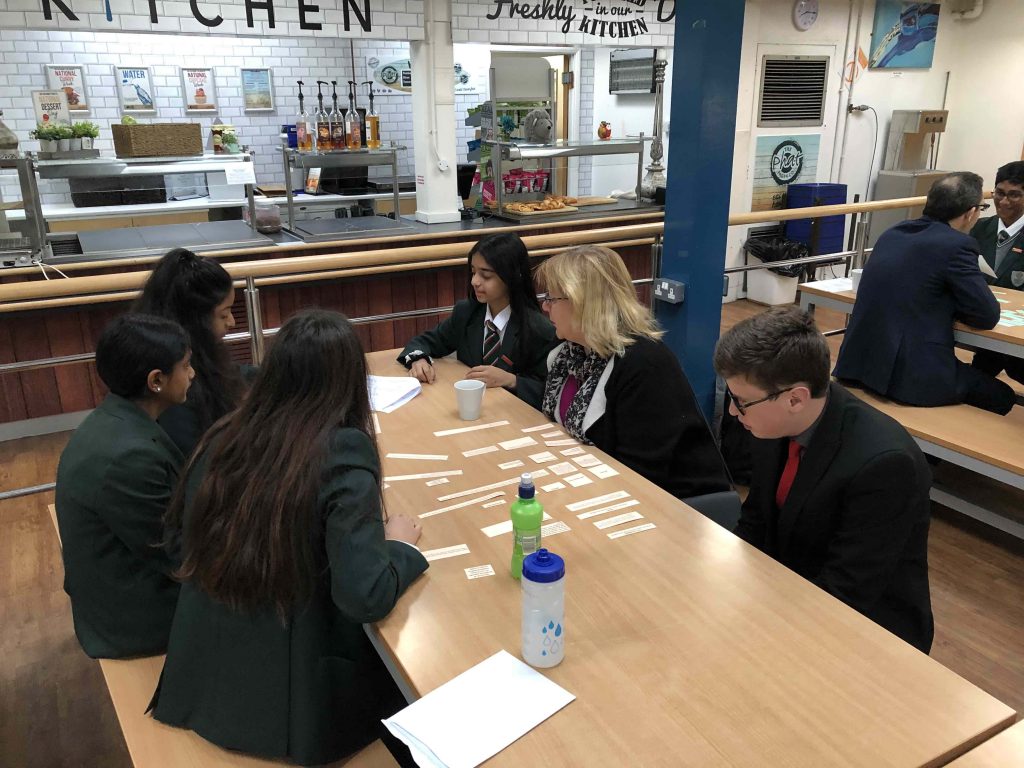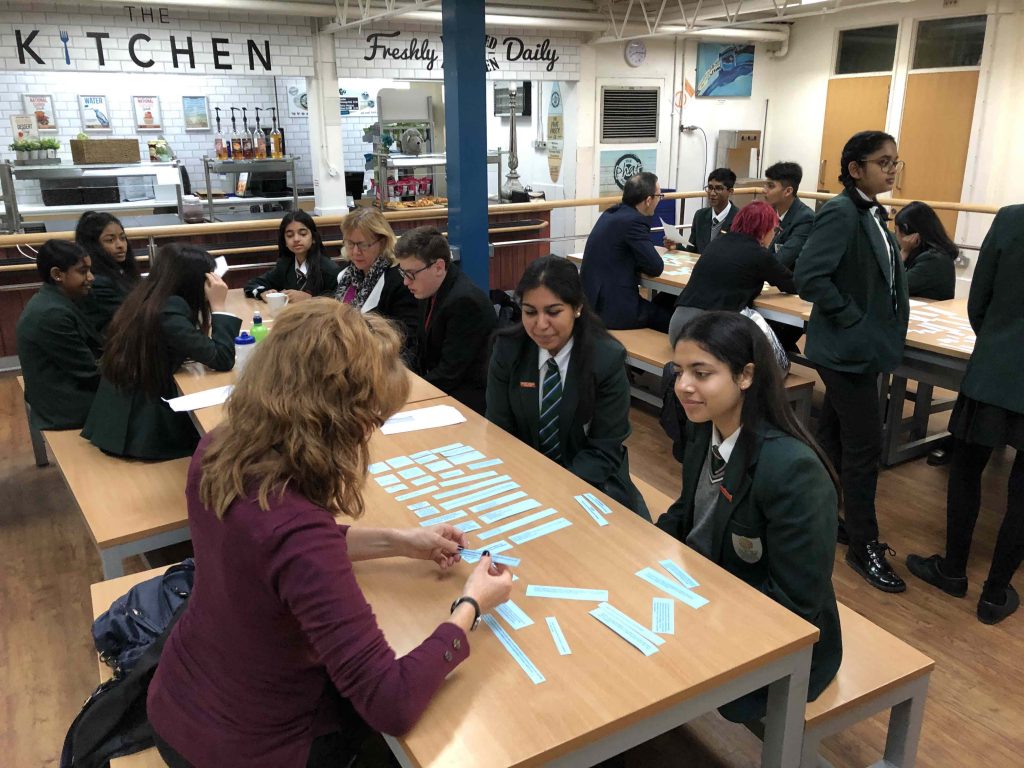 During the Key Stage 4 Assembly in the morning that Governors attended, students heard about all the superb work our Governors do and how much they want to get to know the school and listen to the students about how the school can be improved further. The Governors were then taken on tours of the school by students – visiting all classrooms and teaching areas. The students answered any questions that the Governors had about the school and the learning that was taking place.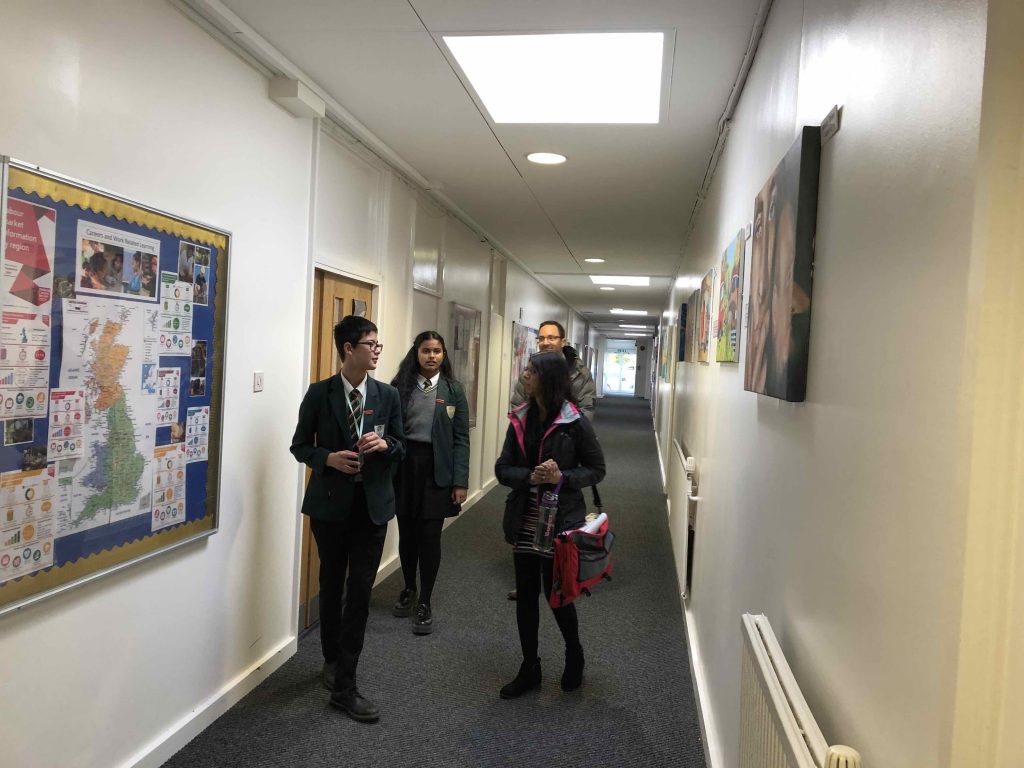 Governors then spent time meeting students to find out more about each faculty area in the school. Students showed the Governors their work and told them about the strengths and what they wanted to see develop in each area of the school.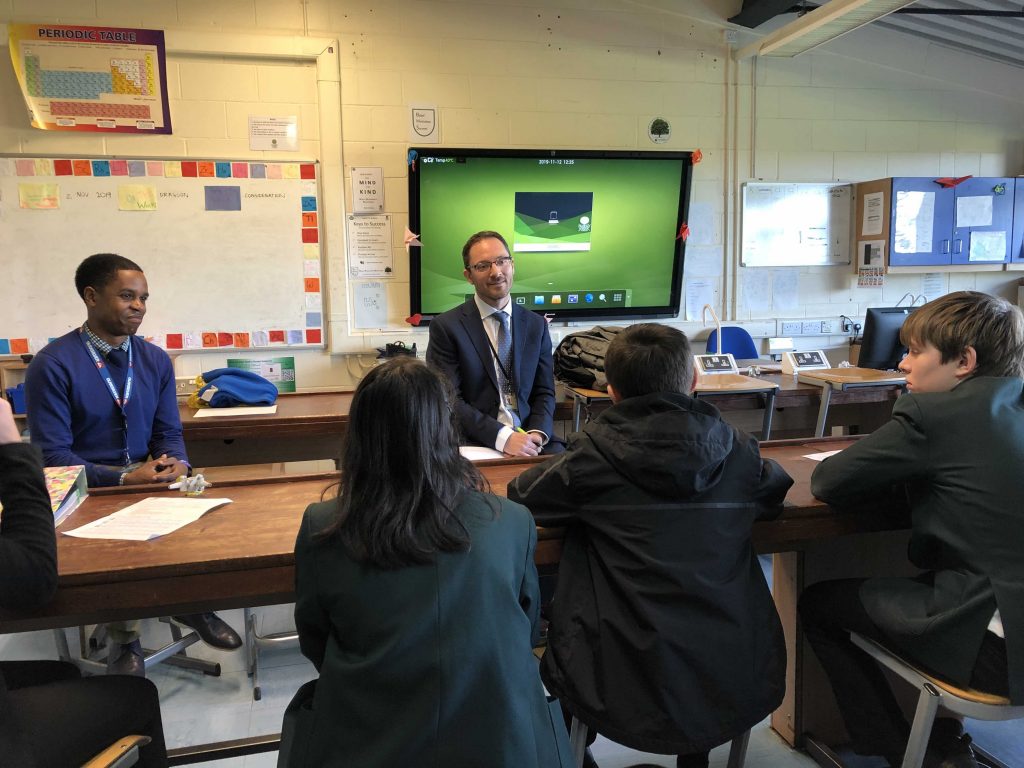 Governors also met with the Head of Faculty for each area to discuss the faculty's results and plans for future developments. They also went on a tour of the faculty with the Head of Faculty and had a look at student work, with a particular focus on marking and feedback as part of our Marking and Feedback Evaluation Fortnight taking place in school this week and next. They also heard about plans in each area to ensure that the curriculum offer matches our students' needs and aspirations for the future.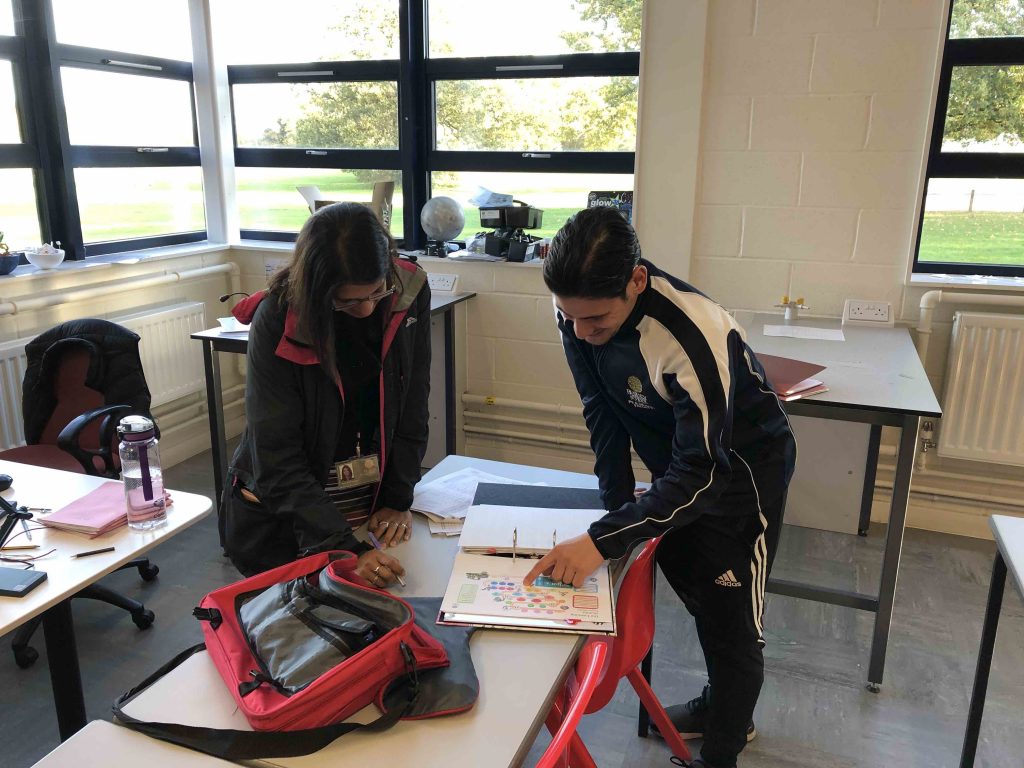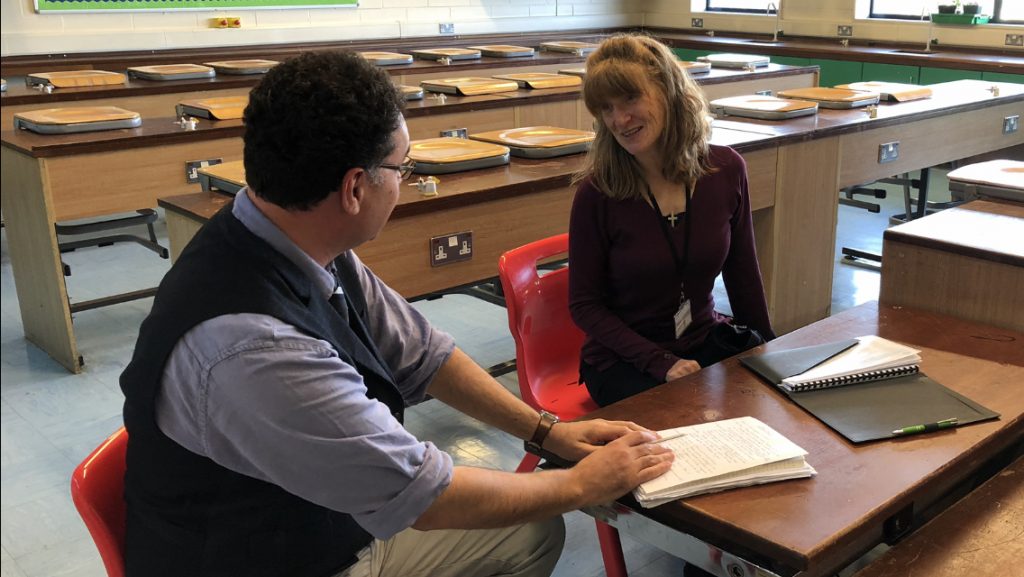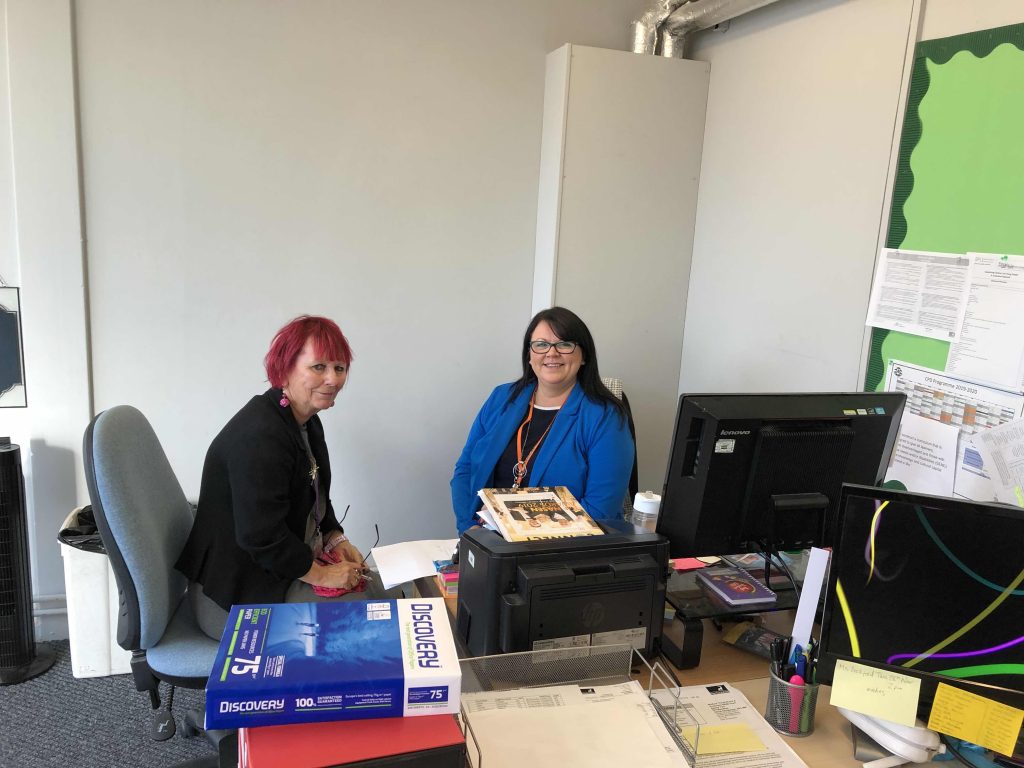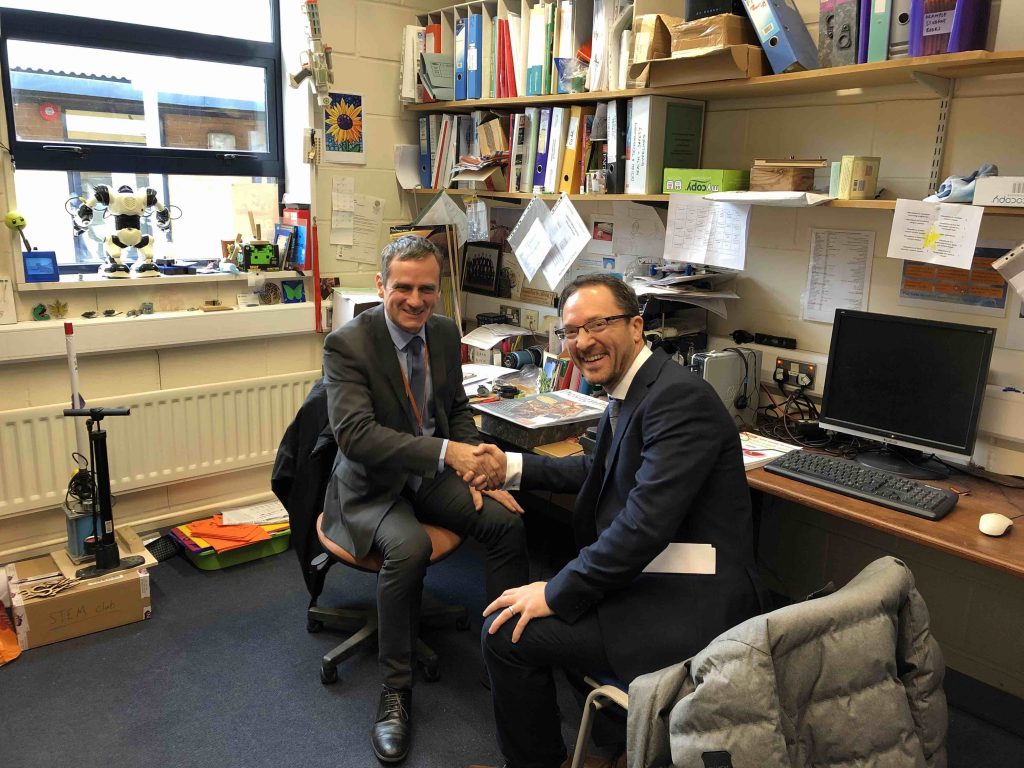 During lesson 4 a joint Governors/Student Parliament Meeting was held in the Main Hall to discuss ways in which the school could be further improved as a learning community, particularly in relation to strengthening the curriculum. Led by Head Boy Ben and Head Girl Georgina, it was a very productive meeting that will undoubtedly help to shape and promote this important agenda more widely across our learning community.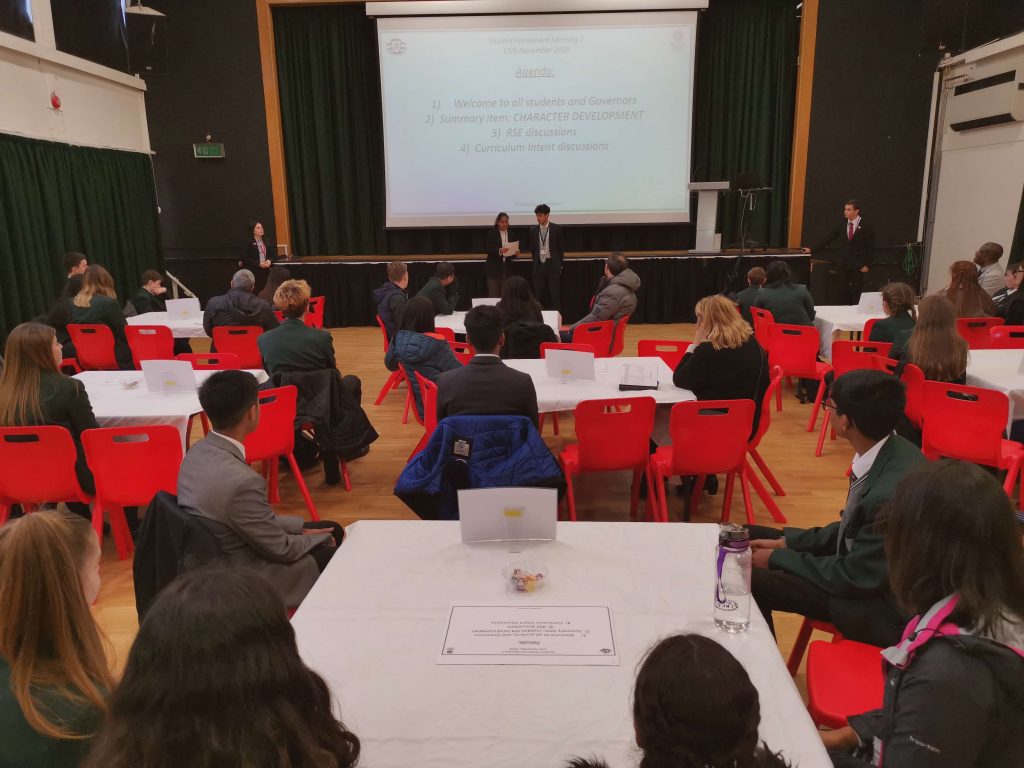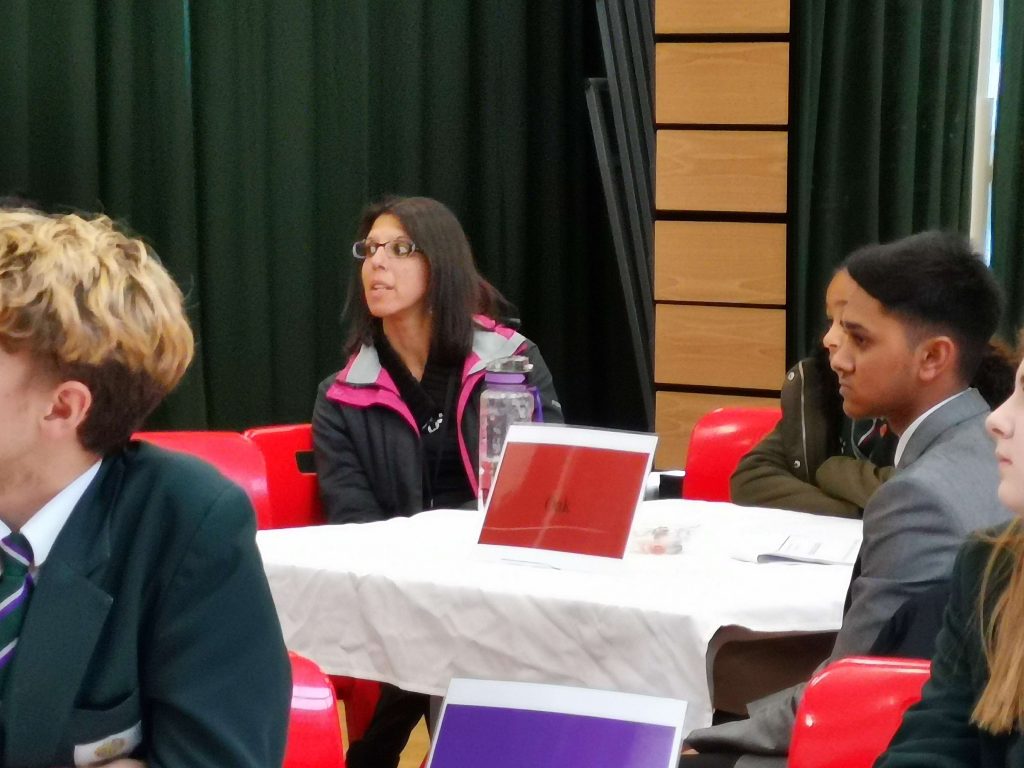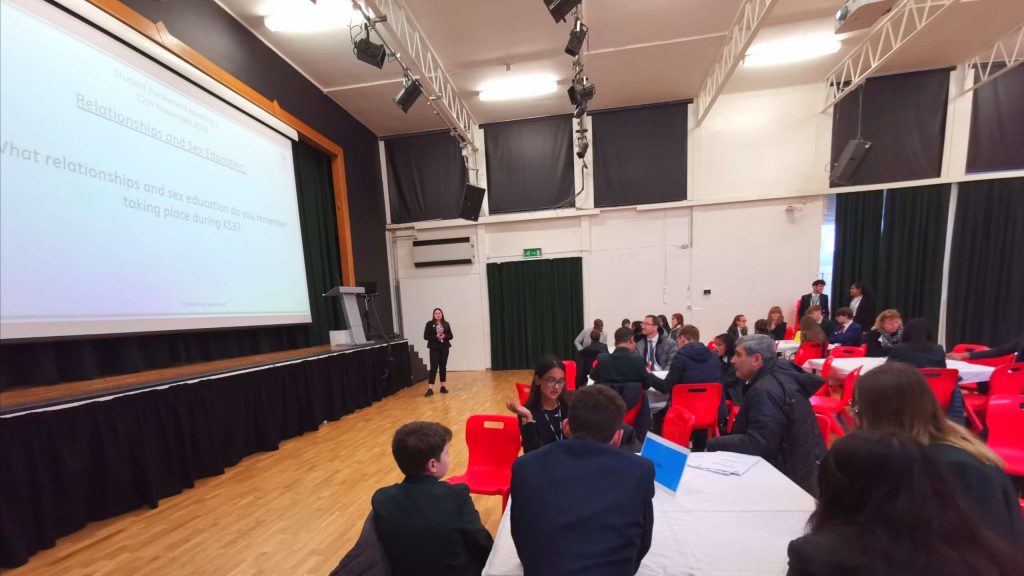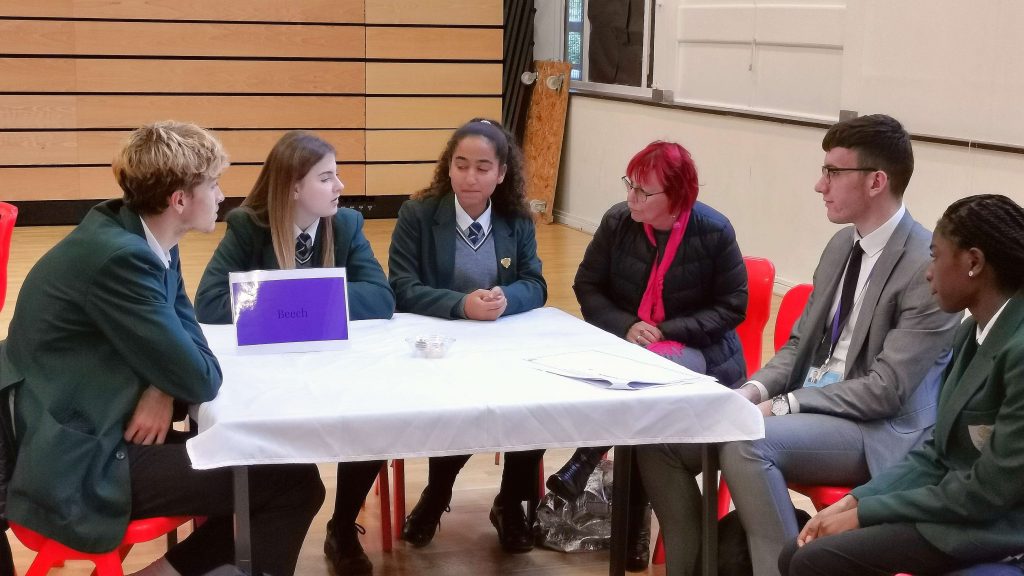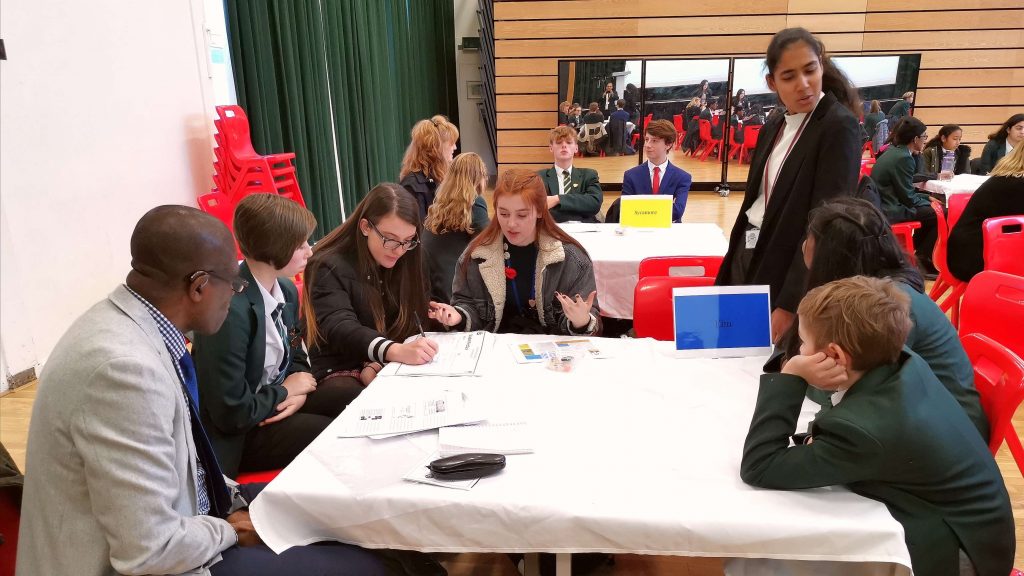 After lunch for the Governors and students in the School Restaurant, the day finished with some superb performances in the Main Hall by students from a cross section of subjects in the Performing and Visual Arts Faculty.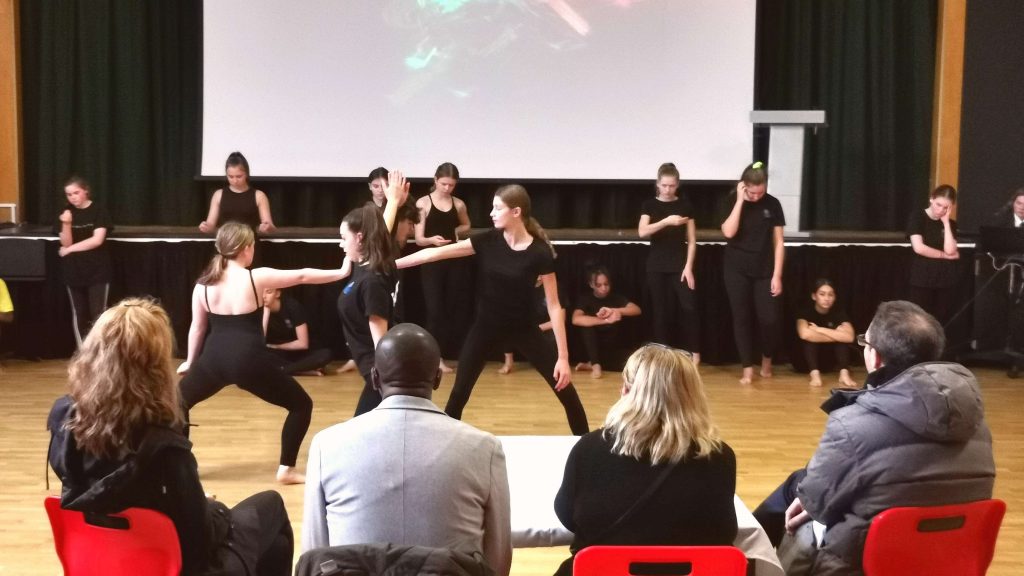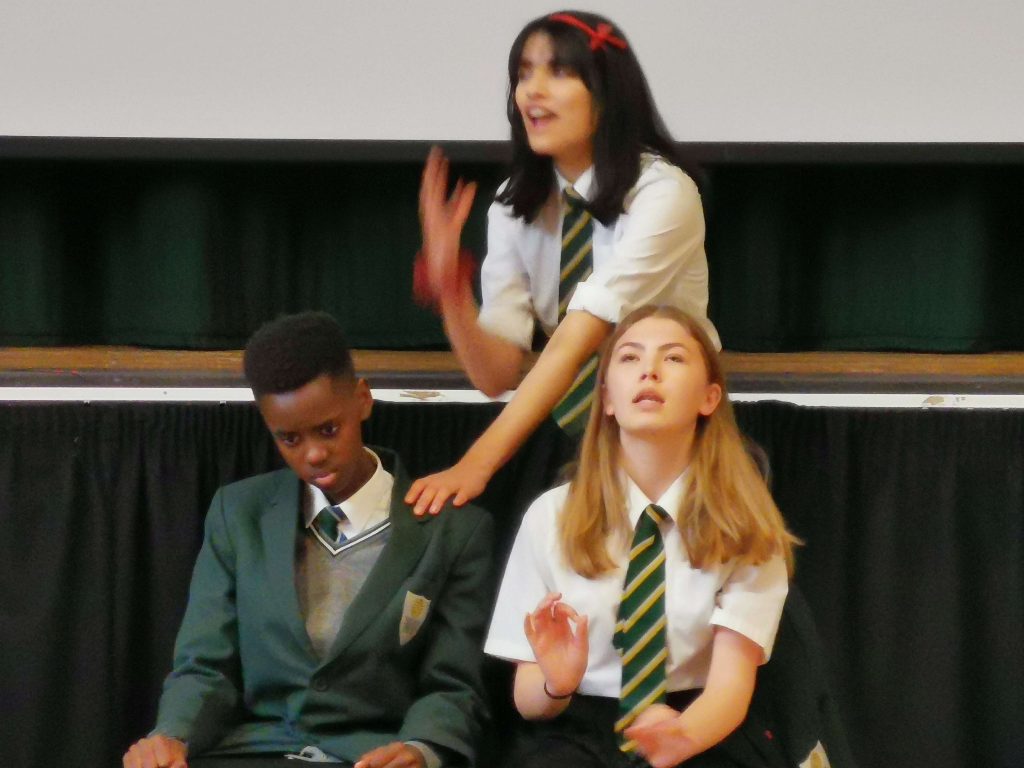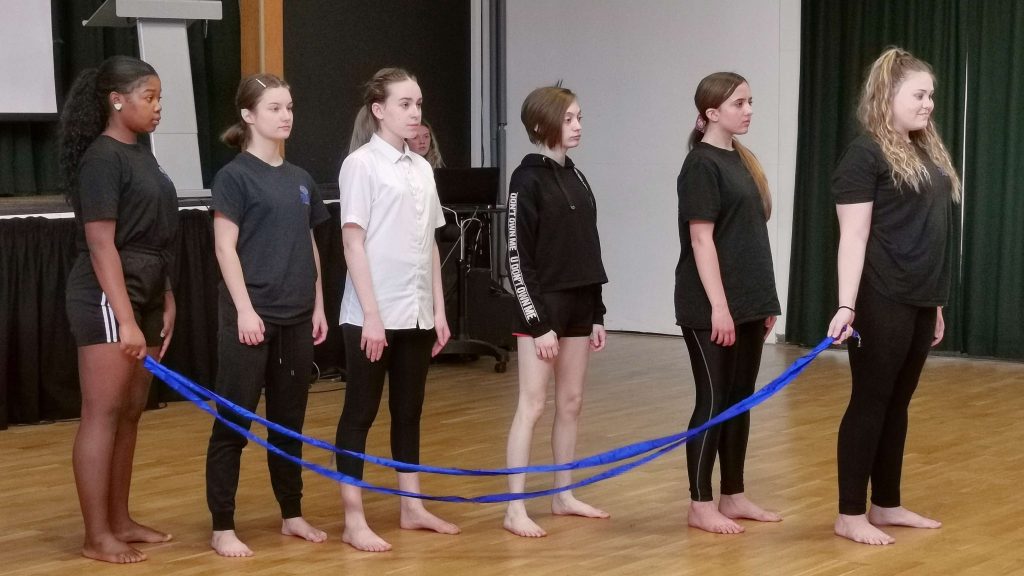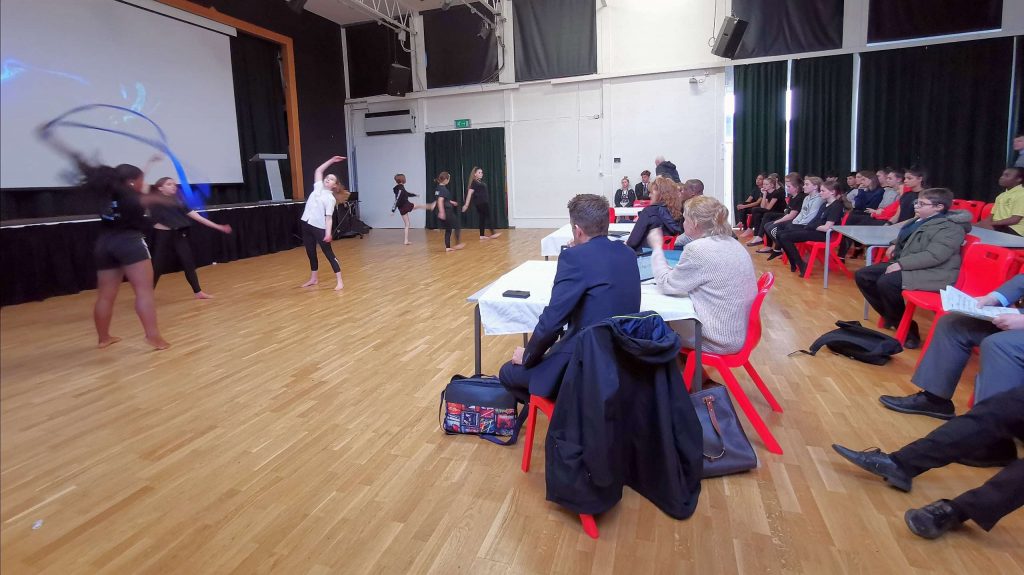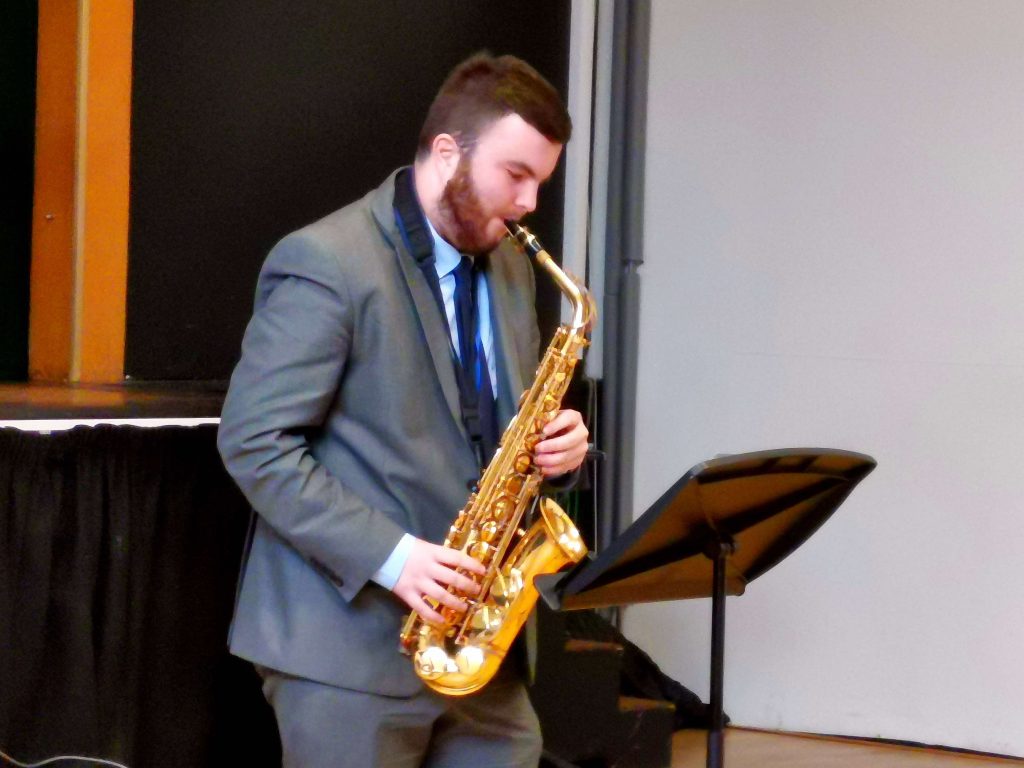 Governors Day was yet again a brilliant day in the life of our school and I would like to thank all our hard working Governors for attending and making it so successful.