Watford Girls School Gymnastic Competition
---
Watford Girls School Gymnastic Competition
On Wednesday 14th March, 14 girls from year 7-8 took part in the Watford Girls school gymnastic competition. The competition was divided into 2 categories. Level 1 was was a beginners level and level 2 was for the experienced gymnast. The schools attending were Habs, Watford Girls and Royal Masonic. All competitors had to perform a floor routine and 2 vaults. The event took place at Habs school which gave them the opportunity to participate at a top facility. the girls all performed fantastically well and were a credit  to the school.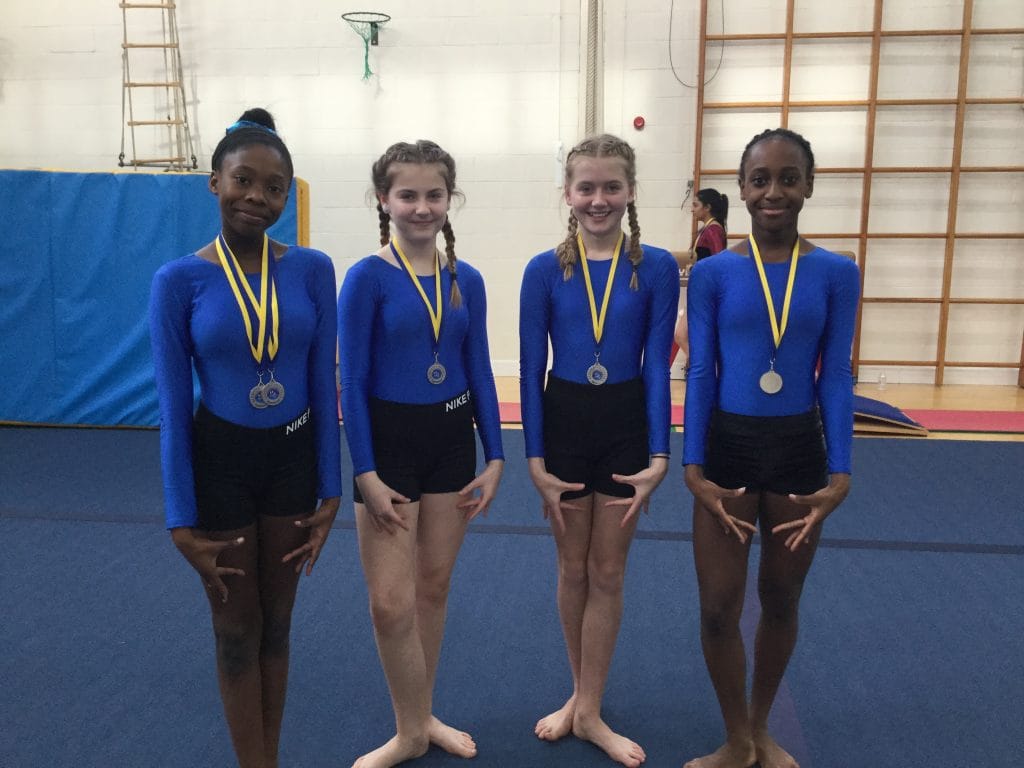 Special mention to team 2 in the level 1 competition for achieving the the bronze award. Well done to Heather White, Keely White, Baleigh Brown and Shannae Plummer
In the level 2 competition we won a fantastic silver! Well done to Zuva Makoni, Rebecca Enevoldson, CJ lea and Sophie White.
In the individual competition Zuva Makoni won an amazing silver for floor and vault.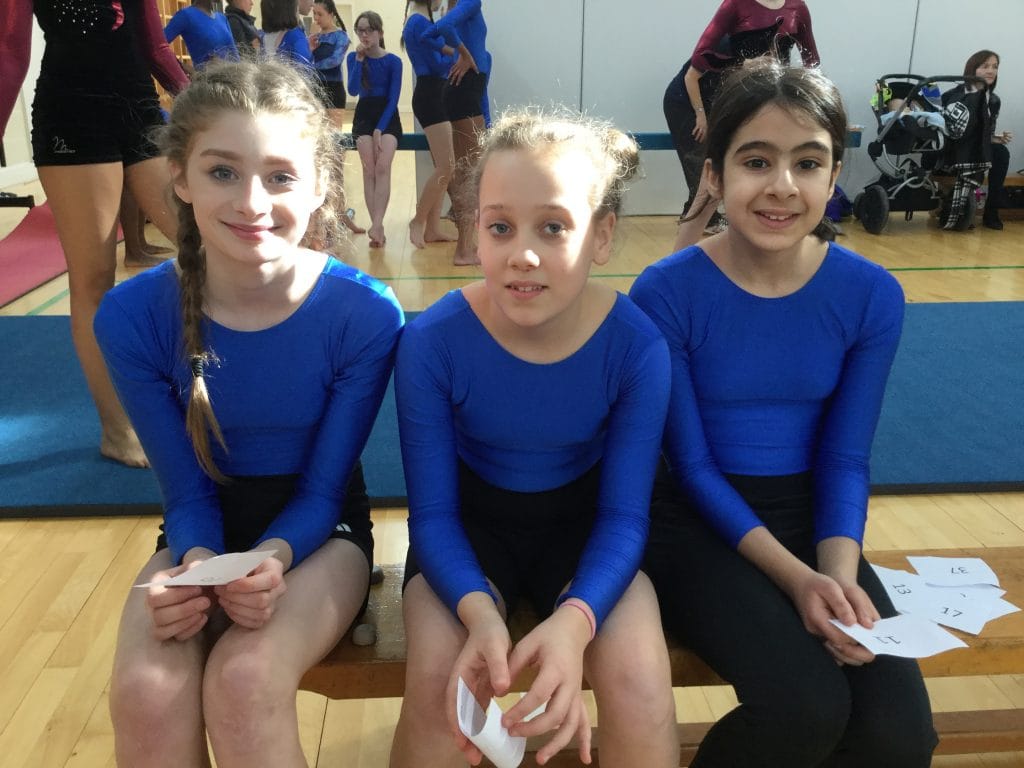 Thanks to Mrs Wright and  Mrs Hughes  for their help on the day and finally a massive thanks to all the girls for their superb commitment to the competition. They have put in endless hours of practice after school. Their behavior was superb on the day and they all should be proud of their achievements.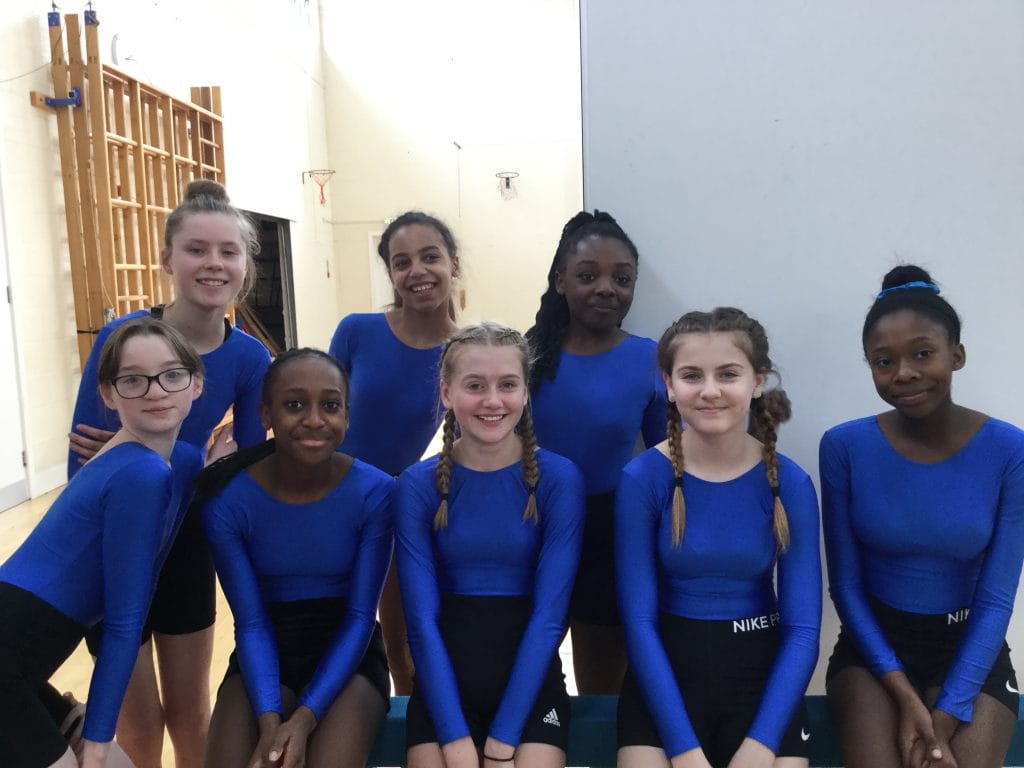 The students involved were:
Year 7
Year 8

Daisy Denholm

Nieka Hamisi

Shannae Plummer

Heather White

Keely White

Cara Wright- Hobson

Baleigh Brown

Erin Cozens

Rebecca Enevoldson

Vera Kutten

CJ lea

Zuva Makoni

Katie Smith

Sophie Ward
​​