House Debating Competition Final
---
House Debating Competition Final
It was a real privilege to join our hard working Head of Humanities Mr Newbold in judging the final of the highly prestigious House Debating Competition 2018.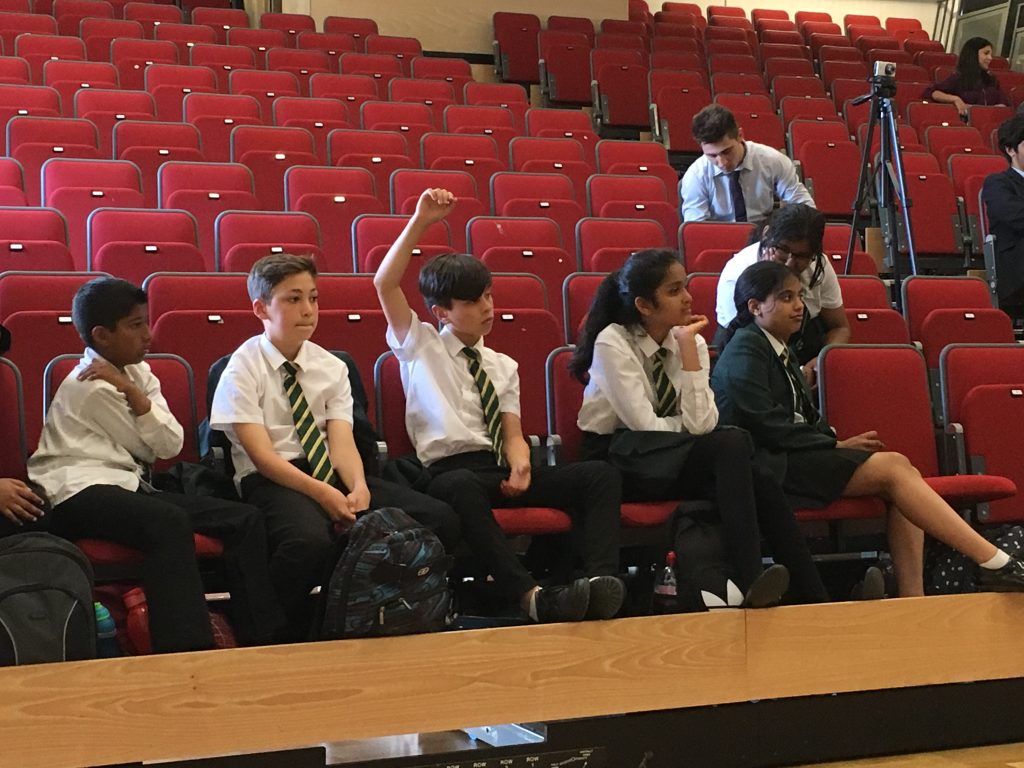 Chaired by outstanding Year 12 student leader Leon the two teams battled it out in a highly charged debate. There were some superbly challenging questions from the audience who were clearly engaged throughout the event.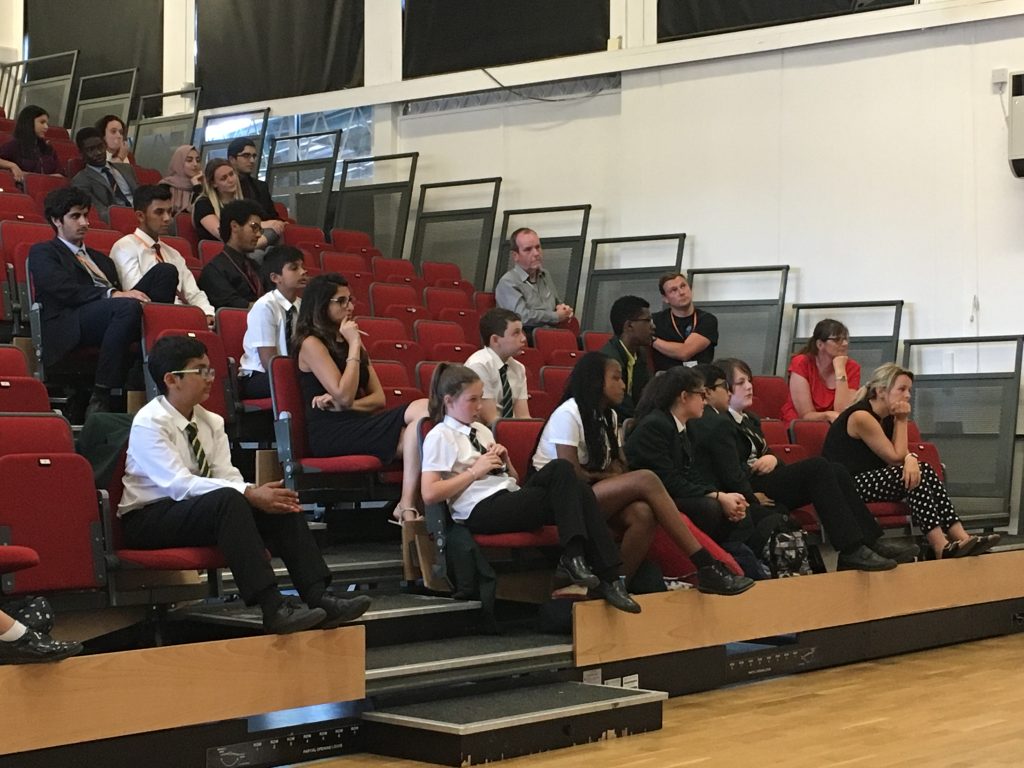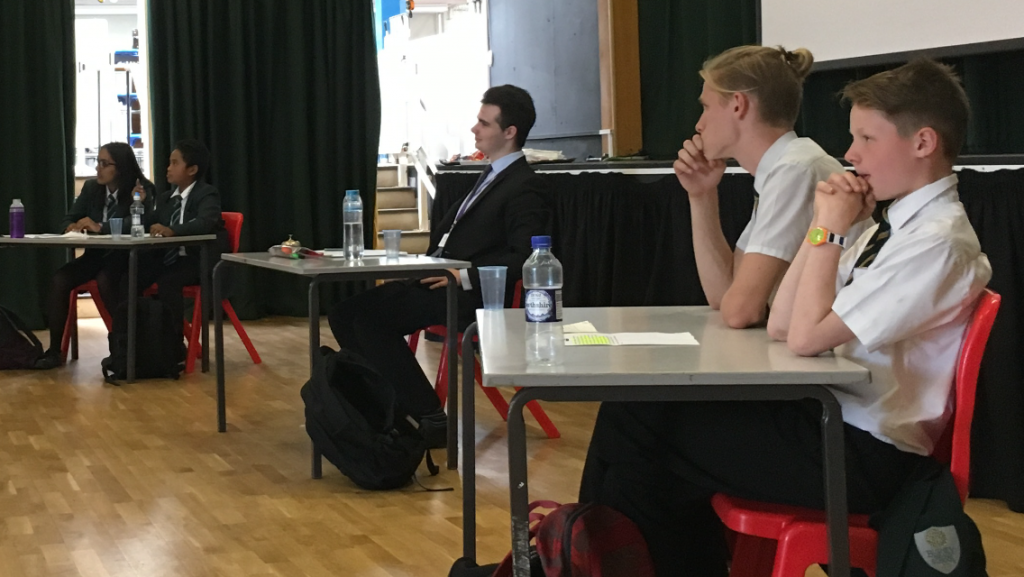 Congratulations to all the students who were involved – it was an impressive whole school competition that really promoted this hugely important agenda and life skill.