On Monday, 2nd of December a "Chemistry in Action" trip was held for a small group of Year 10, 12 and 13 students. We were taken to the Emmanuel Centre in London to learn different ways of how chemistry is involved in many aspects of our lives that we would not expect.
In the morning we each made our own way to Stanmore station to meet our teachers, registered there and started to make our way to Westminster, by train. When we got there we walked to the Emmanuel Centre. We entered the giant building and saw that it was filled with 6th formers from many different schools. We took our seats and waited for the lectures to start.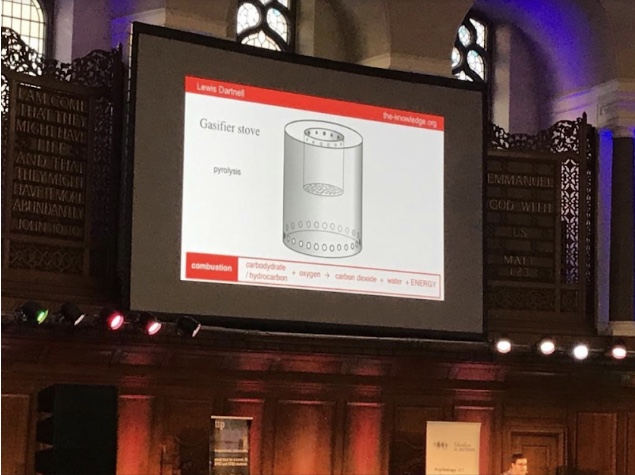 We listened to a series of lectures that showed us how involved chemistry is to our lives. We covered a variety of topics including gunshots, cancer, alcohol and smells. This may seem unrelated to chemistry – and definitely strange at first glance – but they certainly were. We saw many demonstrations and videos. A couple that stood out to us were:
Viewing Tonic water under UV light, demonstrating its fluorescence
What a gasifier stove is and how it works
Chemicals in oranges, e.g. limonene, that are highly combustible
Mixing coca cola with milk, showing that a protein can displace artificial colouring
Chemicals that affect our brain and make us experience different emotions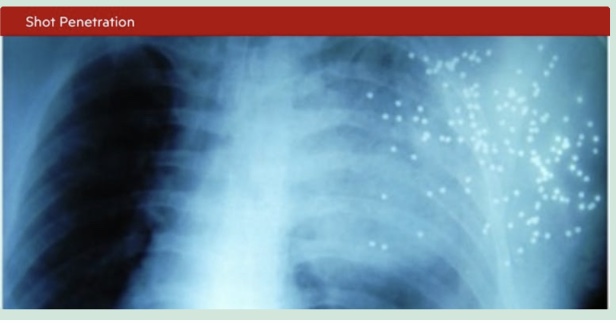 There were many inspiring different topics and all of them had their own exciting link to chemistry.
The first talk was by a PHD student who explained to us about cancer and how mutation occurs in our DNA. She gave brilliant demonstrations to help us understand. There was another talk about a post-apocalyptic Earth and what we could do to survive. This presenter explained to us how to run cars on wood and how to find fresh food. He also taught us the chemistry between water and bleach, which we could use to determine the purity of water. If this wasn't enough to blow our minds, he showed us his own piece of glass that he made independently from raw materials which were all found on beaches. He went on to explain the chemistry behind making this.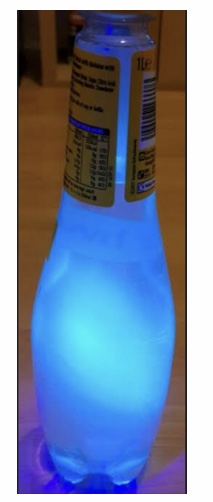 Another lecture was presented by an exam expert who gave us hints and shortcuts we can use in exams and other tests in our life. All of them were really helpful and gave us a clear idea of how to write perfect answers in exams.
The last presenter discussed different types of smells and how our body responds to these stimuli. He named chemicals that help us differentiate between different smells and elaborated on why we are attracted to certain smells and why we dislike some.
After a long and fun day in Westminster, we returned to Stanmore station and then from there we went home. We learned a huge amount of information from this experience that we may otherwise have never understood, and we hope to go to more events like this in the future.
Account and pictures by Yehen Singankutta Arachchilage, Vysnavan Thanikasalam, Vikyrthan Kirushnamoorthy and Kavya Mehta, Y10