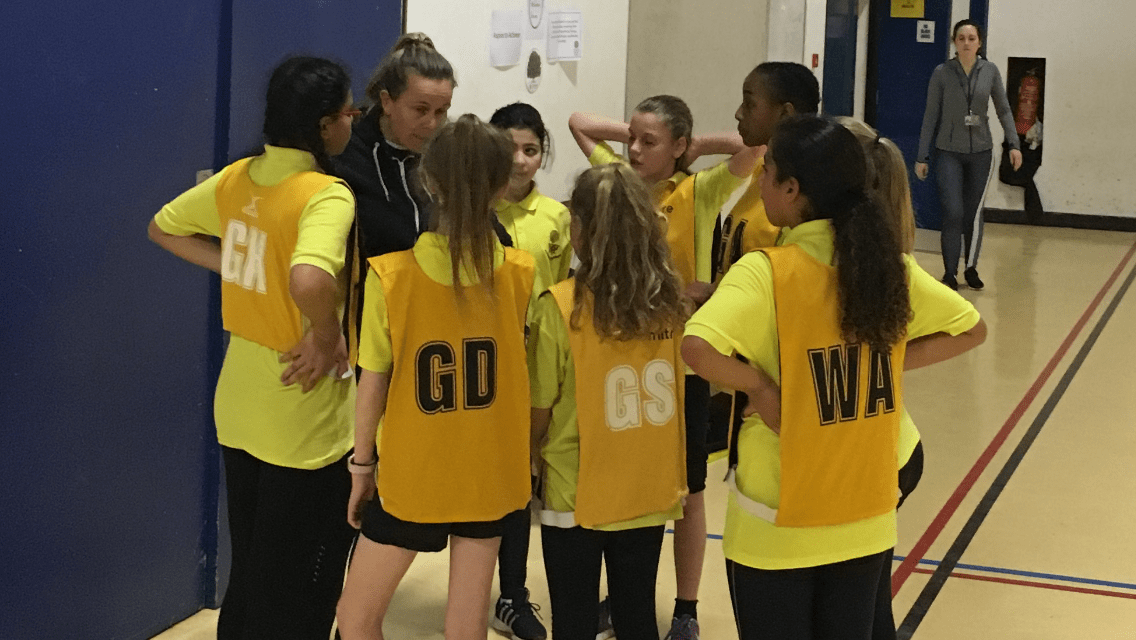 PE and Health News
---
Year 7 Netball – LW
Date: 30/01/18
Opposition: Rickmansworth
Result: Lost 2-6
Team: Freya Hadden, Annabel Fish, Sophie Lea, Emily Clarke, Marysa Sanchez, Cara Wright-Hobson, Anushah Choudhury, Henna Nabi
Comment: The girls remained high spirited throughout the game despite having a depleted team and players having to rotate their usual positions. They were encouraging and supportive of one another, fighting for every ball until the very end. Ten out of ten for energy and effort!
Player of the Match: Sophie Lea for playing an attacking and defensive roll, leaping out of her skin to intercept every ball. A thoroughly deserved player of the match.
Year 7 Basketball – SH
Squad: Ronan Ismaili, Noah Haines, Maxim Sandu Nicholaescu, Myles Brown, Finnley Spencer, Dominic Richards, Gonzalo Gonzalo-Aller, Cameron Martin, Alex Law, Zohair Charrouf, Ayyan Chaudhry Shamas, Alex Seridarian, Jaden Johnson, David Tegzes​
Date: Monday 29th January 2018
Scorers: Alex Law 6pts, Cameron Martin 4pts, Jaden Johnson 4pts, Bailey Narroway 4pts, David Tegzes 2 pts, Ayyan Chaudhry Shamas 2pts, Zohair Charrouf 2pts
Report: A fantastic performance by the Year 7 team. They showed a good understanding of both defensive and offensive responsibilities. Well done.