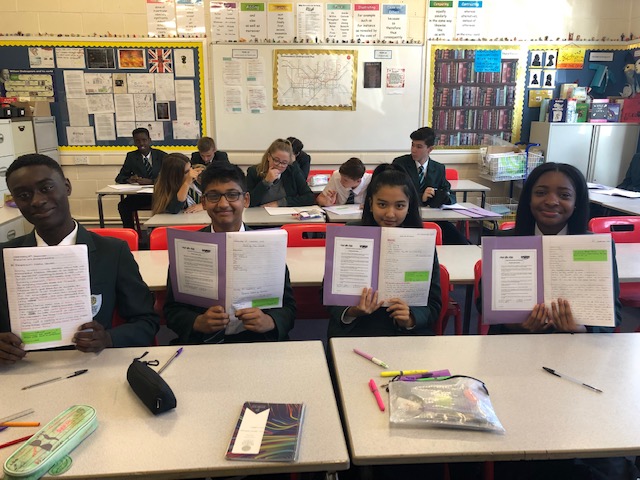 A Welcome Note From Humanities and Social Sciences
---
A Welcome Note From Humanities and Social...
The largest faculty in the school is the Humanities and Social Sciences faculty.  All students in key stage 3 study have three lessons of humanities each week, studying geography, history and RE.  Later in the school year, year 9s will have the opportunity to choose one of these to study at GCSE or a range of other subjects, including the social science options of business studies, economics, psychology and sociology.  GCSE sociology is pleased to welcome its first set of students this September. The faculty offers additional subjects at KS5, including law and politics and RE becomes more specialised into a philosophy A level offer.   Indeed, 71% of all 6th form students study at least one subject from the faculty.
The faculty has much to celebrate, not least the amazing exam results achieved by students, with the support of the dedicated and committed teachers within the faculty, in the summer of 2019.  Best ever results were achieved at GCSE level in RS, history, psychology and economics and at A Level all subjects improved and most added value in terms of progress to students in the class.
GCSE sociology
This year we have been lucky to add GCSE sociology to our curriculum with our first cohort of 27 budding Year 10's picking up the reins on a new subject. For the past week, Year 10 have been learning about the basics of sociology such as the difference between sex and gender and is society really as fair as it is made out to be. Year 10 are dedicated to the subject already and it is clearly shown in their books where presentation is high and homework is to an excellent standard.
Chloe Harrop says that "So far I am having a great time learning sociology and it is a great subject. Miss Lister makes everyone feel very welcome and the lessons are fun and interactive. There is a lot of writing but we need all the key information being the first GCSE sociology class at Bushey Meads. Overall it is a really fun and interesting course and would recommend doing it in the future.".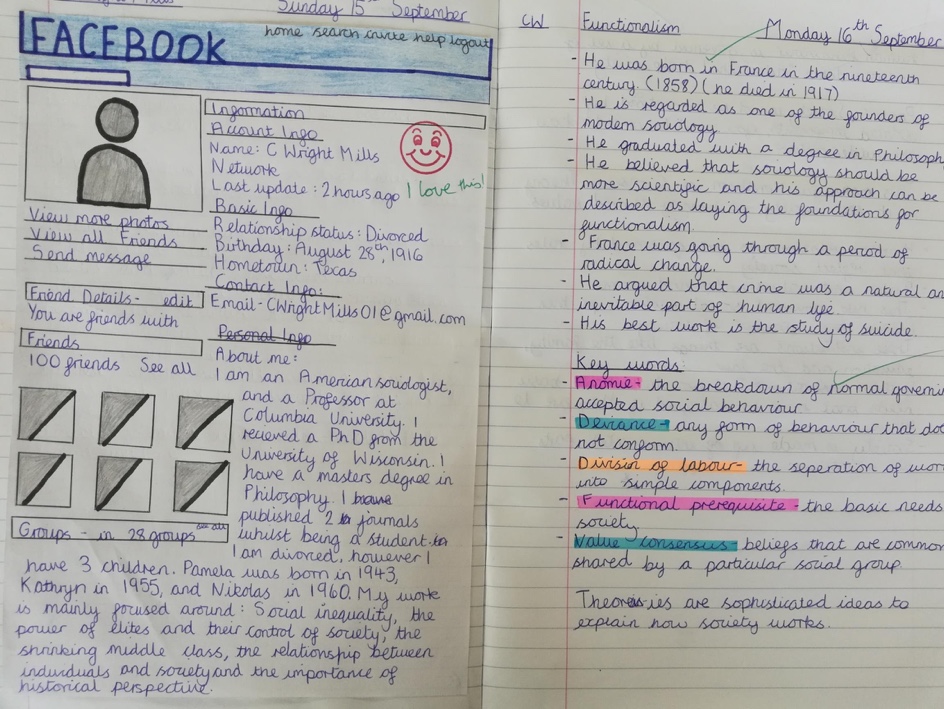 KS3 geography
Daisy Santana-Spevick year 9
"I am excited to learn about slums in geography this year as I would like to learn about people living in those environments adapt and manage to live with so little, it really puts perspective to everything I have in my life. I have enjoyed the start of year 9 learning about plate tectonics."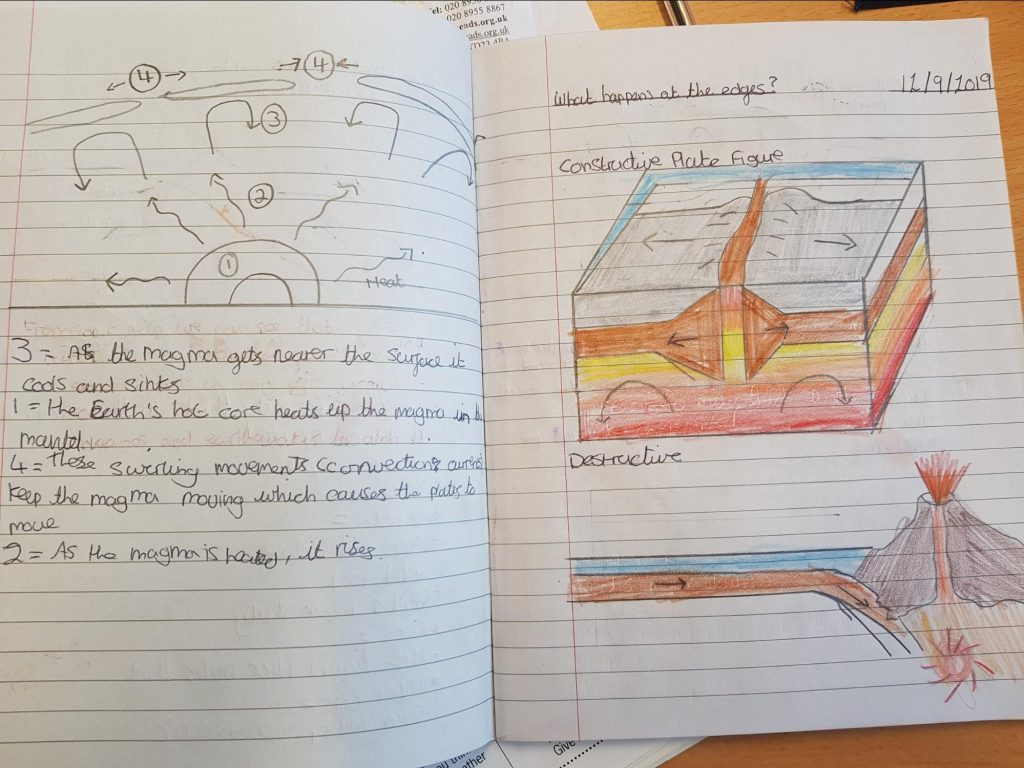 Business Studies
It's always a pleasure to hear from students after they have received their results.
'Hello, I am contacting you to thank you for all your hard work, support as well as dedication to help me and everyone else, as your help was very much appreciated.  I wanted to thank you for that as without it, we wouldn't be able to focus on our goals and always going the extra mile. For that I'm very grateful for always going over and beyond. So I just wanted to say thank you and wish you all the best for the future.
It was very much appreciated.  Thank you so much'.
Chris Osei – Year 13 Student 2019
Economics
Year 10 Economists engaging with material about Google's Core Competencies.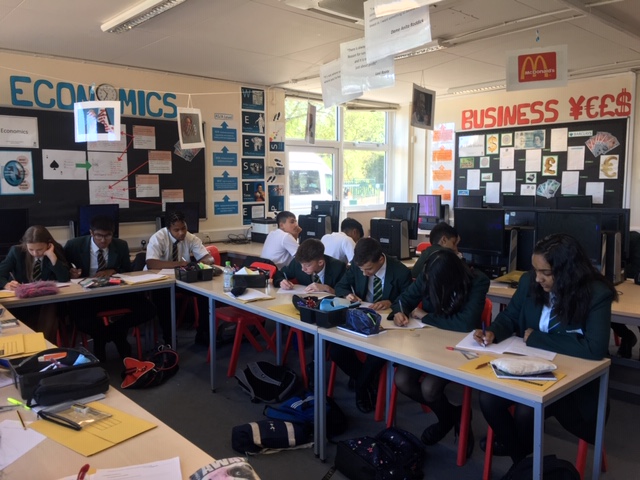 'So far, we are really enjoying economics.  The subject is new to us, but we find it very fascinating because it is applicable to everyday life.  We have interesting class discussions about what we see on the news, and how we can apply it to the topics we are learning'
Keera Jadva & Andrea Tamang
RE KS3
Year 7's are very excited to study RE for the next few years. They have said:
Jed Wright: "In RE our teacher is very nice and helpful! I would like to learn about the world and the people in it, also the laws people follow"
Kaya Becht-Bozan : "I am so excited to learn a lot about RE"
Matt Cram: "I love RE so much it is great to learn about different laws and how society works. I never like RE in primary school but my new teacher is great and learning is so much fun in RE. I can't wait to learn more."
Casian Tegzes: "What I love about RE is that you get to learn about different religions and different societies."
Elizabeth Musoke: "I like hearing about different cultures and religions"
Krisha Ravishanger: "We get to learn all about all the religions and get to know about their traditions plus knowing why their God is special to them"
History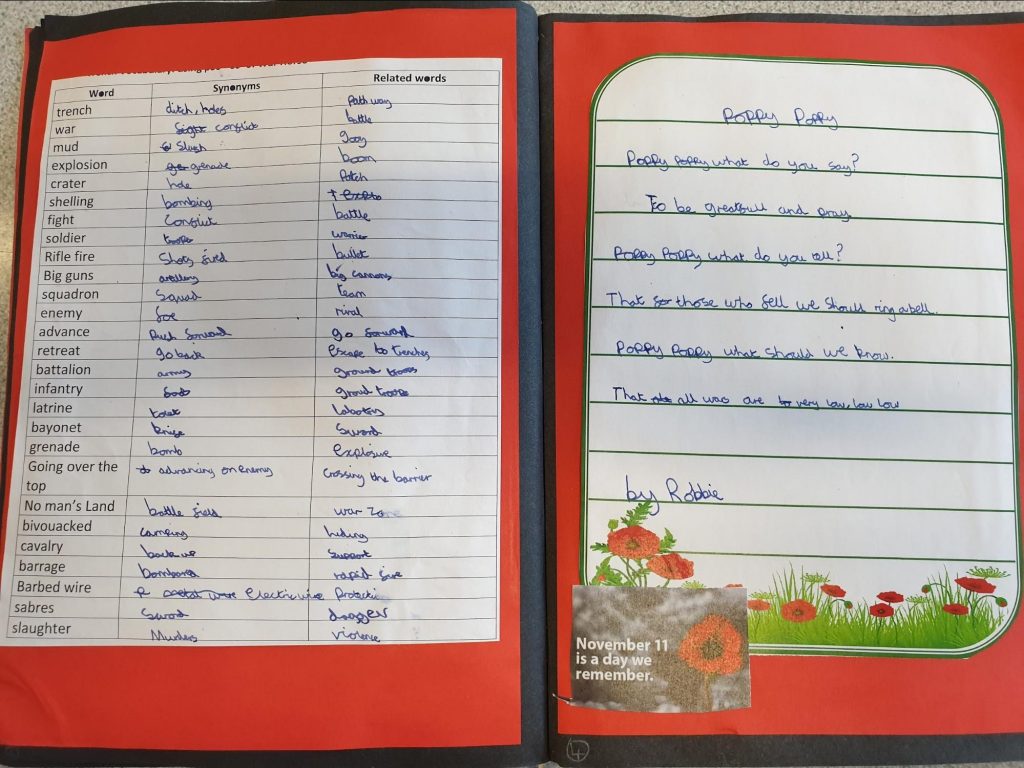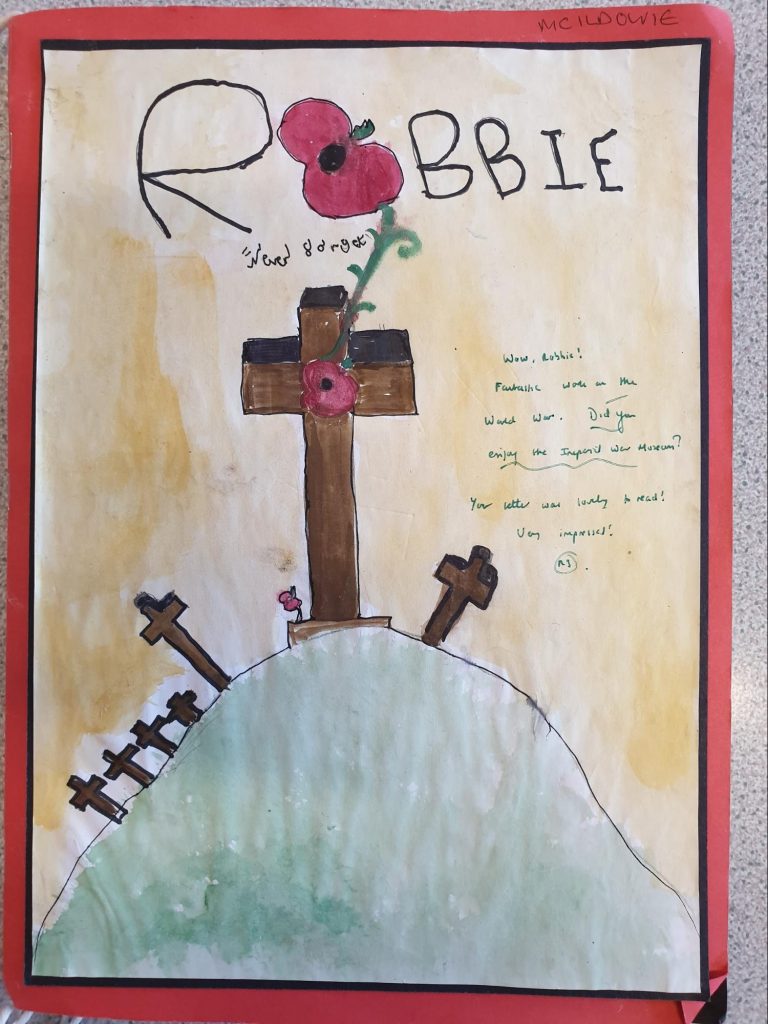 History Best of Me work from Year 7 students shines on their WW1 project to celebrate Remembrance.
Law
Year 13s have been presenting their GAP tasks on famous 'Miscarriages of Justice' and Year 12s learning about the criminal courts.
Test your own general knowledge:
 Which is the lowest criminal court in England / Wales?

 What type of criminal court is London's Old Bailey?

 What does an 'appeal court' do?

 What is the difference between summary, triable either way and indictable offences?

 Where was highest court in England / Wales before the Supreme Court was established?
R1 for the first student in KS3, the first student in KS4 and the first non-law student in KS5 to bring me the answers in writing.
Government and Politics
It has never been a more exciting time to be studying politics! 

The first week back at BMS coincided with MPs return to Parliament and a series of extraordinary events. All of which has made studying the powers of the Executive and Cabinet in Y13 more relevant and full of questions and debate.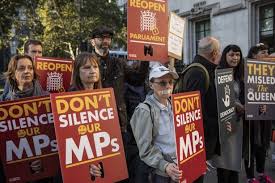 New situations are being faced by the Government, MPs and the Supreme Court all of which may change the nature of UK politics in the future. Particularly relevant as Y13's Gap Task was on the role and independence of the Judiciary!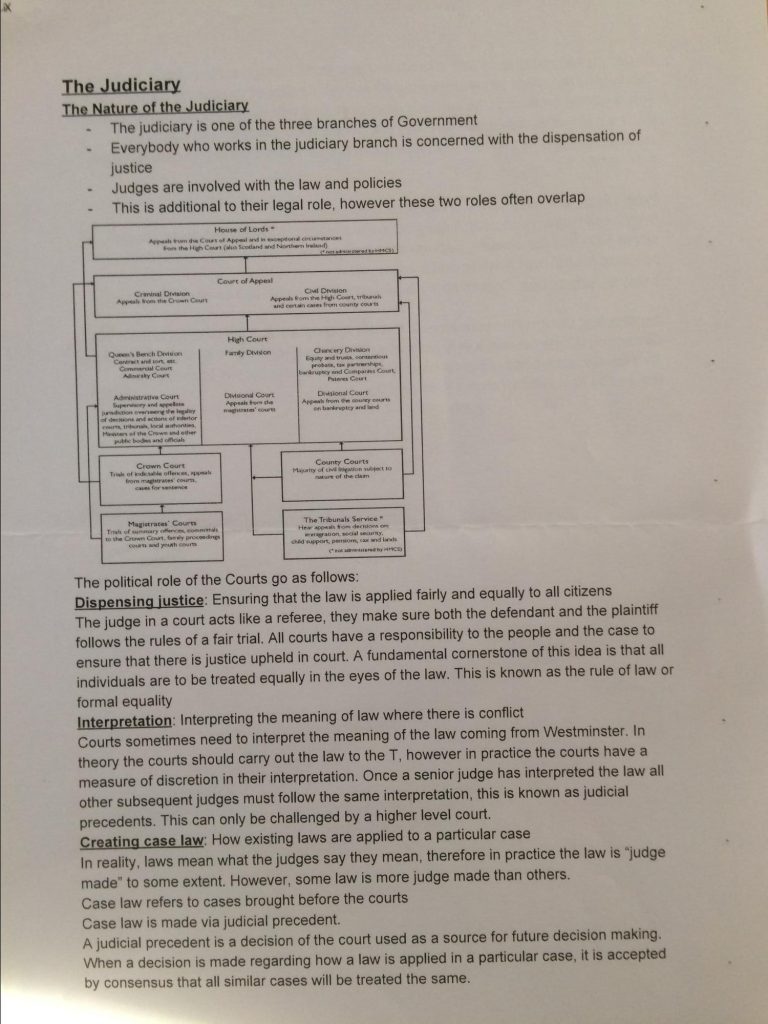 A few of the questions we have analysed and discussed included:
How many votes did Prime Minister Boris Johnson lose in his first week?

Why did MPs try to hold the speaker John Bercow in his seat?

How many Conservatives defied the Whip?

Why was their punishment seen as undemocratic?

What drove a Cabinet Minister to resign in that week?

Why can't Boris call a General Election?

What are the Supreme Court currently considering?

Why is this potentially a major shift in their power?

 
R1 for the first student in KS3, the first student in KS4 and the first student in KS5 to bring me the written answers.