Curiously More Able Initiative CMAI – Session 1
---
Curiously More Able Initiative CMAI –...
On Wednesday morning we launched the Curiously More Able Initiative (CMAI) with 60 students from cohort one.  Students completed a practical circle time activity that touched on study patterns, further education and work related aspirations, stress management, teamwork and leadership.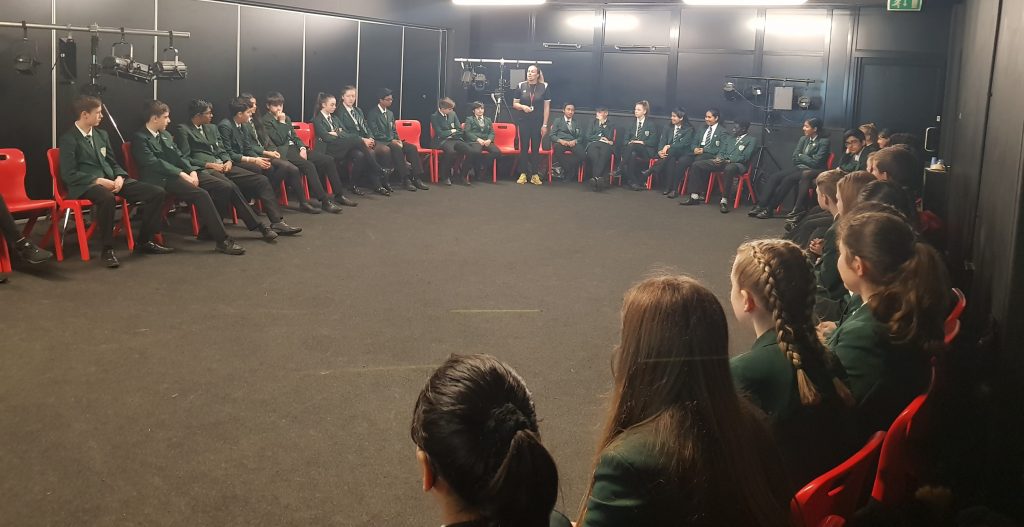 Due to the nature of the mixed year groups it was spectacular to see how the students came together and worked as one unit, completing the tasks in record time!  Leaders emerged from a variety of year groups and trends were shared and discussed as a group.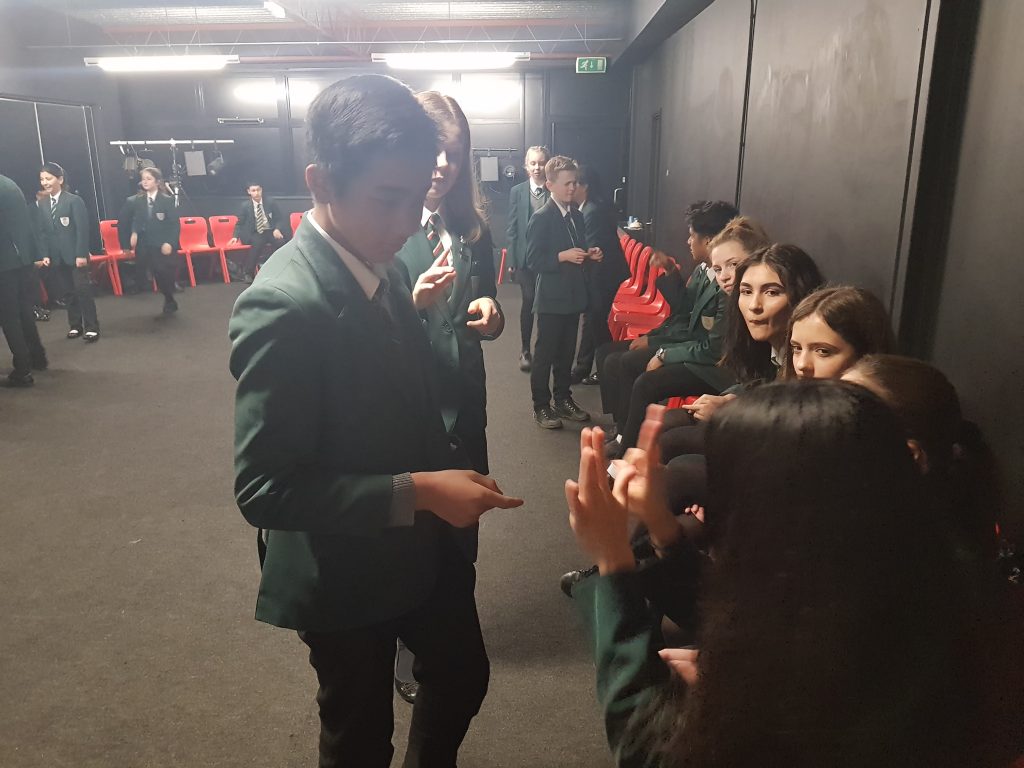 Next week, Mr Malik and I we will be setting bespoke, achievable targets that will stretch and challenge each member in a personalised way.