On Monday 25th March we had a professional West End performer deliver a workshop to 30 of our More Able students, from Year 7-10. As part of the More Able agenda, we are always looking for new ways to stretch and challenge our MA dance students, and this did just that!
The workshop was delivered by Jemma Geanaus, who has over 10 years' experience within the performing arts industry. Jemma has starred in hit musicals such as, 'Spamelot', 'American Idiot' and most recently, 'Tina The Musical'. She has also danced as part of, 'Boy Blue Dance Company' and has travelled the world, performing as a background dancer for various artists. We were extremely lucky to be able to host her as a guest teacher at Bushey Meads School, and the students were able to learn a great amount of dance knowledge from her.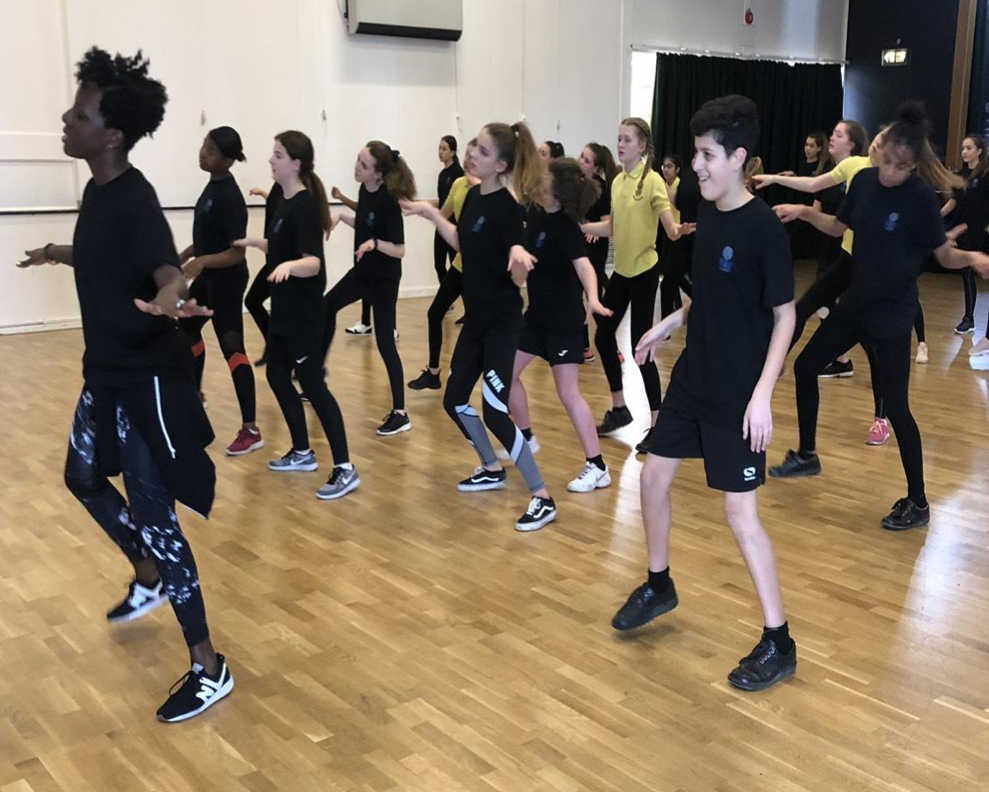 Jemma put them through their paces with two intense routines, taken straight from, 'Tina The Musical'. It was fantastic to see such a passion for dance in the room and how the students took to the professional choreography so well. They were definitely challenged but as always accepted the challenges and succeeded in learning and performing such demanding choreography. Jemma commented on how talented the students were and said she would love to come back to deliver some more classes.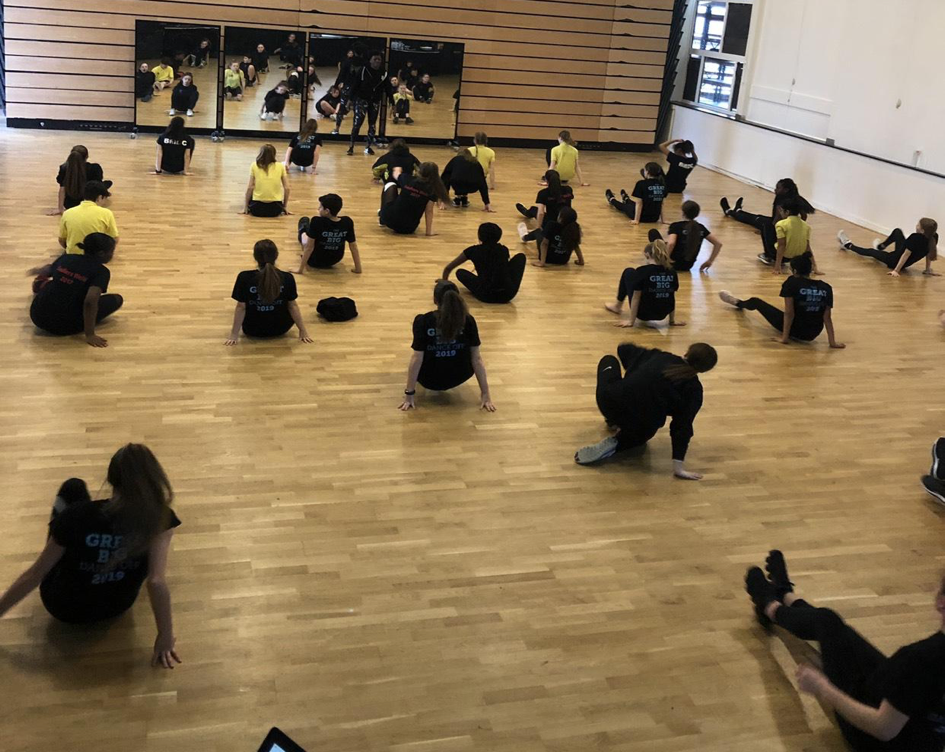 Well done to all of those that took part!