Days Out To Support Learning
---
Days Out To Support Learning
During the hot, dry six week holiday that we will be getting in the UK this year, there are many places to visit that would support your learning in humanities and the social sciences.
Here are some suggestions for some great days out that will tick all the boxes: fun, educational and enjoyable.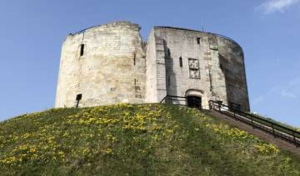 If you travelling North, there are lots of interesting places to visit.  Why not try the York Castle Museum.  Not only is this located in one of the most historically interesting place in the UK, York, but this particular museum is a fantastic place to extend your knowledge of both ancient and recent history.  It is to be found on the site of York Castle, which was originally built by William the Conqueror in 1068 and inside has reconstructed Victorian streets, exhibitions of toys of the past and even a collection of Vivienne Westwood shoes.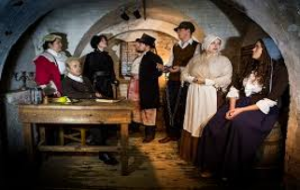 A little closer to home, in Nottingham, is a great place for those interested in law:  The Nottingham Natural Justice Museum.  This is a terrific museum which all ages will find interesting (and frightening!).  The museum really brings alive the history of law and punishment, the court system through the ages.  You get to visit the county gaol, put on a judge's wig and meet famous characters from linked to the UK justice system.  It has been voted one of the top10 museums in England and throughout the holiday, puts on special events and exhibitions.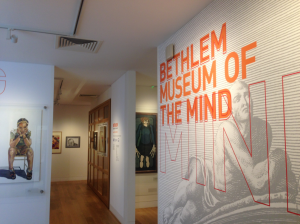 If you are travelling south towards Kent and are interested in expanding your mind, visit the Bethlem Museum of the Mind in Beckenham for psychology.  This museum is an information and learning resource for the history of mental health and treatment. A visit to the museum will enhance your knowledge on labelling and diagnosis, freedom and constraint, temperament, treatments and recovery.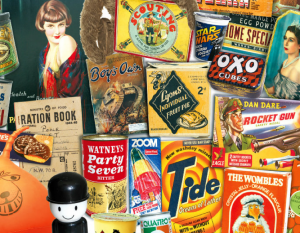 I'm sure that many of you will be visiting London at some point during the holidays.  You could, of course, visit all the traditional places but why not try some of these less well-known places of interest?  For those interested in business studies, close to Portobello Road is the Museum of Brands
This is the only museum of its kind in the world and houses thousands of examples of branding, packaging, and advertising.  It offers a thrilling experience of discovering 150 years' worth of British culture.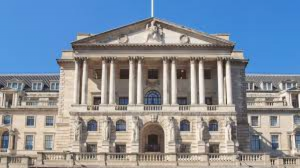 Those interested in the more financial side of business and economics might want to take the tube to The Bank and walk to Threadneedle Street to visit The Bank of England. Inside the museum there are opportunities to pick up a gold bar and discover why the Bank of England is on top of one the world's largest stores of gold. The visit also explores the history of paper money and how notes are made and so difficult to copy.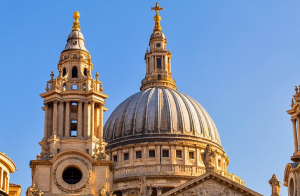 Whilst at the Bank, St Pauls is close and this will enable you to visit this wonderful cathedral for a bit of RE enrichment.  Although you have to pay, this historic building is well worth a visit.  Try going up to the dome and experience the 'Whispering Gallery'.  If you are lucky, you get a chance to hear St Paul's choir.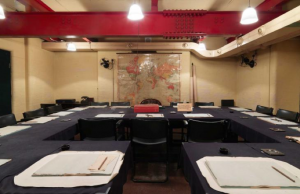 Down the road in Westminster, under the streets of London are the Cabinet War Rooms an ideal visit for those interested in politics and history.  This is the underground bunker used by Churchill and his war cabinet during the second world war.  A visit will explore some of the decisions made at that crucial time in UK history as well as the history behind one of the UK's greatest Prime Ministers, Churchill.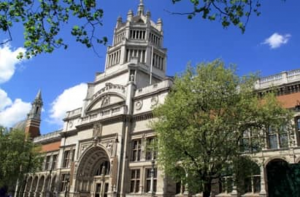 For sociology, there is no better place to visit than The V&A Museum of Childhood in Kensington.  This great museum has loads of exhibitions and opportunities to explore a broad range of subjects relating to childhood, fashion, play and social issues. Major exhibitions, such as War Games, are large and feature around a hundred objects.  There is also plenty of opportunity to interact with exhibits and listen or watch multimedia displays.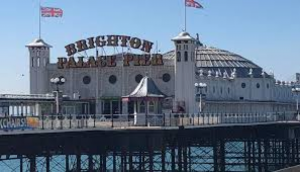 Finally, as you are travelling around the UK, practise geography skills related to map reading, orienteering and observing the landscape.  Visit a tourist area, such as Brighton Pier and not how a UK place is catering for a wide range of tourists.  If travelling abroad, how does it compare?  Is there any evidence of environmental issues affecting the environment?
Wherever you go this year, the humanities and social sciences faculty wishes you an enjoyable and safe holiday.