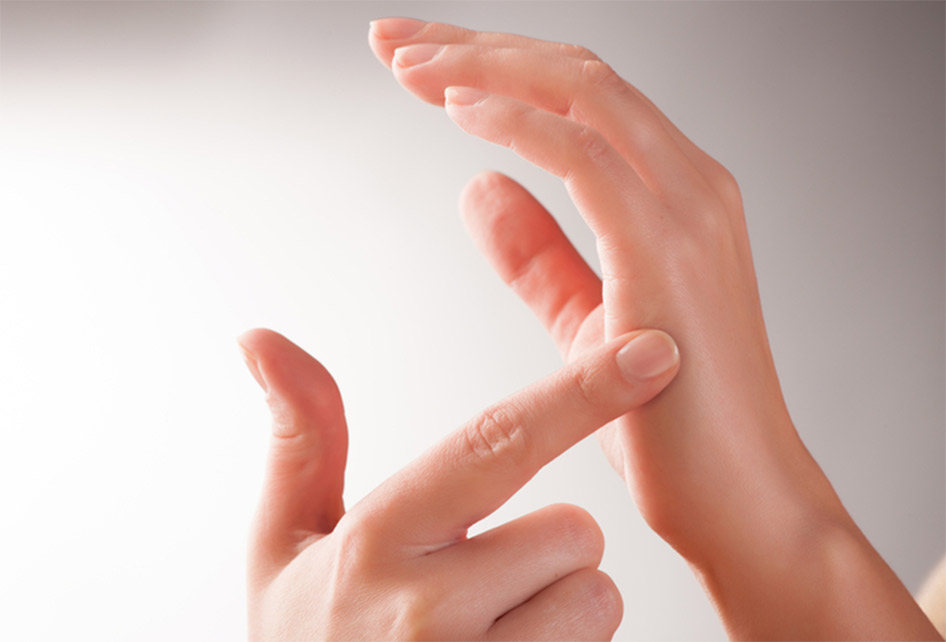 Emotional Freedom Technique or Tapping
---
Emotional Freedom Technique or Tapping
The Emotional Freedom Technique or Tapping works like emotional acupuncture, quickly, gently and easily releasing the negative emotions and beliefs that are at the root of all our problems and pain.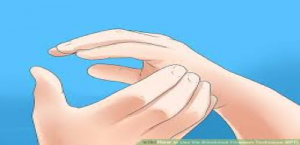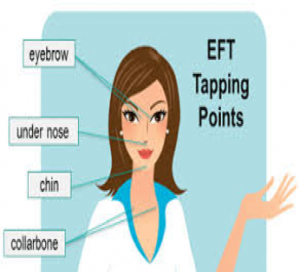 EFT has a  direct effect on the Stress centre in the brain (amygdala) and the Memory, as well as being able to lower the stress hormone Cortisol.
By tapping gently on  specific points on the body with your fingertips, while repeating a phrase out loud, you can zone in on the energy which has become stuck.
This then balances and opens the way for the energy travelling through these channels, to flow freely throughout the body.
If interested in seeing a demonstration of EFT please contact Mrs Mateides via email [email protected]