Students and Staff Shine at BMS
---
Students and Staff Shine at BMS
Last Tuesday I had the privilege of showing Jonathan Morrell the Headteacher of Queens School in Bushey around Bushey Meads School. All the Headteachers in the local area work closely together to improve the education for all students in the local area and it was great to spend time with him discussing the current issues in education and how we might further develop the positive links across our schools, sharing best practice for the benefit of all the students in our care.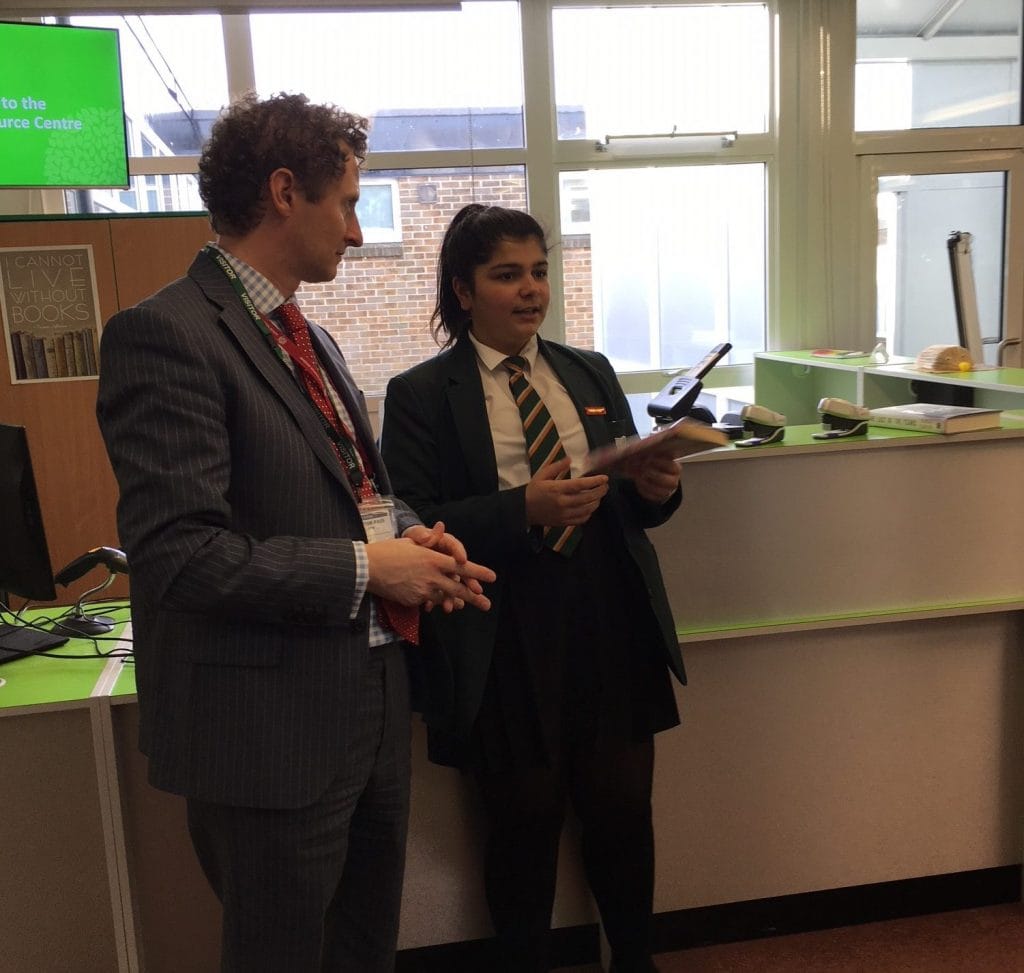 During the tour of the school it was lovely to show the recent improvements to our site and be able to introduce a number of students who gave their perspective about our fabulous learning community.
Hana in Year 7 was a fantastic ambassador for the school and stepped up as a Student Learning Consultant to welcome Mr Morrell to her outstanding reading lesson in the LRC, explaining clearly about her role as an SLC and the impact that the school's focus is having on developing a love of reading and improving literacy at all levels. It showcased brilliantly the work of all staff but in particular our inspiring Lead Practitioner for English and Whole School Literacy Ms Bowe and our dedicated Learning Resource Centre Manager Mr Back.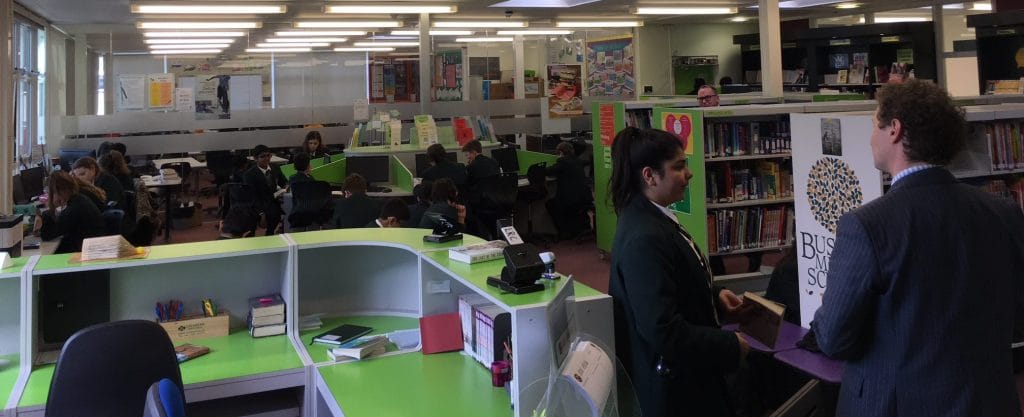 In our state of the art, industry standard Catering Suite, Mrs Hanbury our brilliant Food Technology and Catering Teacher, explained how her subject has really taken off at the school and how so many students at BMS are now achieving such great results through her work in inspiring them and teaching them so effectively in the superb facilities.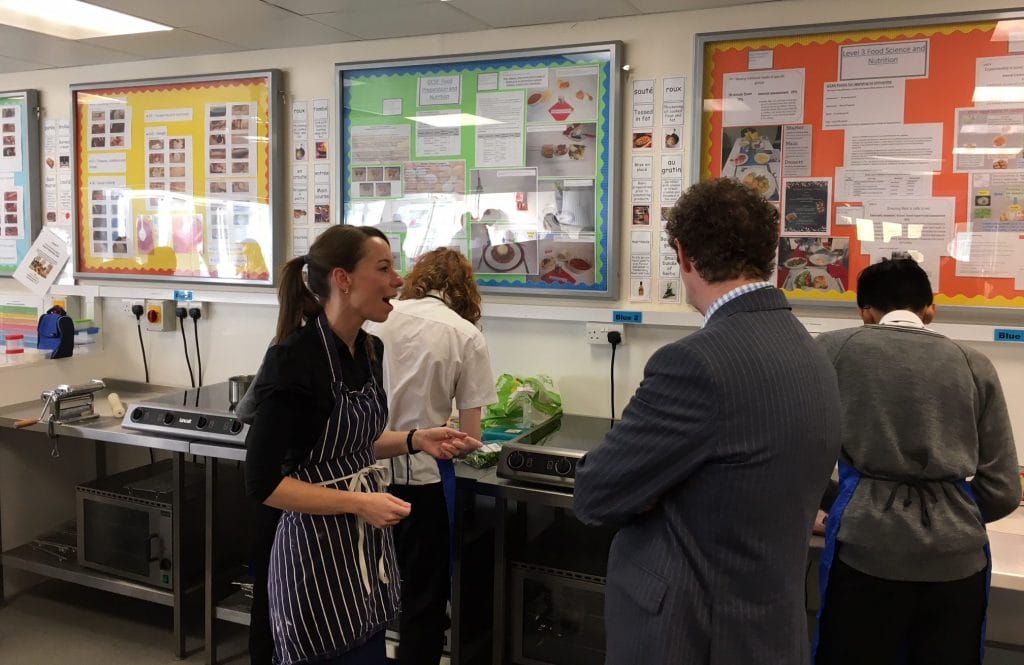 The whole tour was a great 'moment in time' to once again feel very proud of our school and what we have achieved in recent years, summed up by the comment Mr Morrell made in our visitor's book at the end of his visit to BMS…..
A huge thank you for the inspirational tour of this forward looking school. – Jonathan Morrell