On Wednesday and Thursday of this week a year 12 Geographer (Maya) volunteered to the challenge of helping year 10 GCSE students to revise to their upcoming end of unit assessment.

There is excellent foreshadowing of the A Level in the Glaciated Landscapes of the UK unit of work at GCSE. Maya planned a detailed, differentiated and engaging 30 minute session and delivered it to both classes.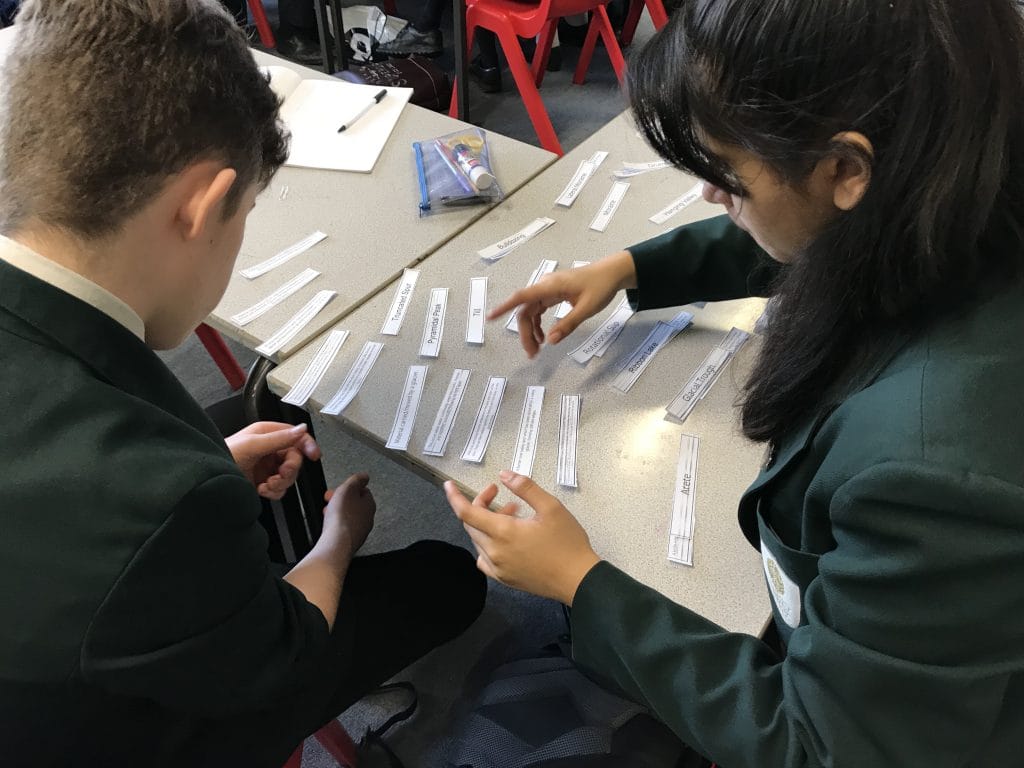 She made the learning very relatable by using metaphors such as sand paper and nail files for the process of abrasion, plucking your eyebrows and images of snow and mud accumulating on your wellies to help envisage the erosional process also called plucking.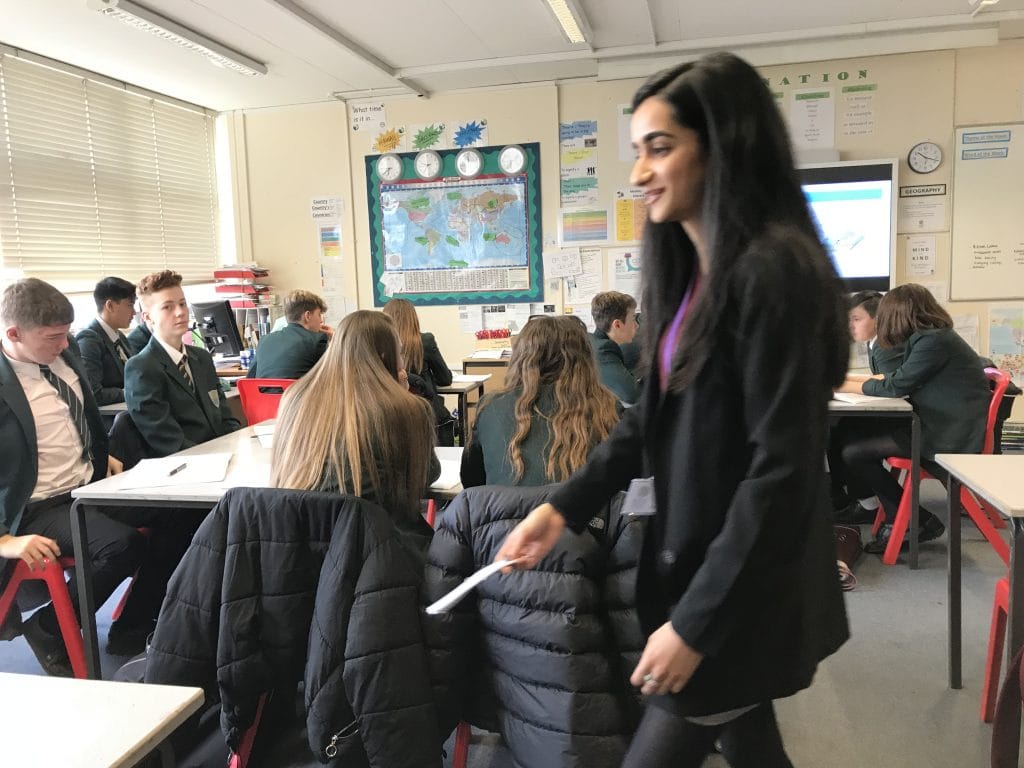 Students rose to the challenge of competing to match up terms and processes with definitions and explanations and really stretched and challenged themselves to learn some A Level standard detail.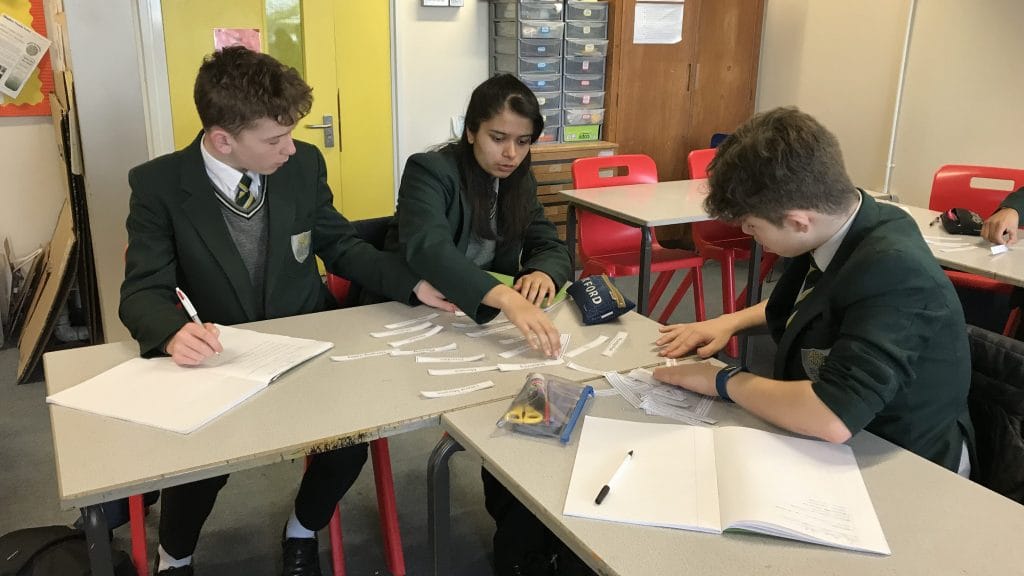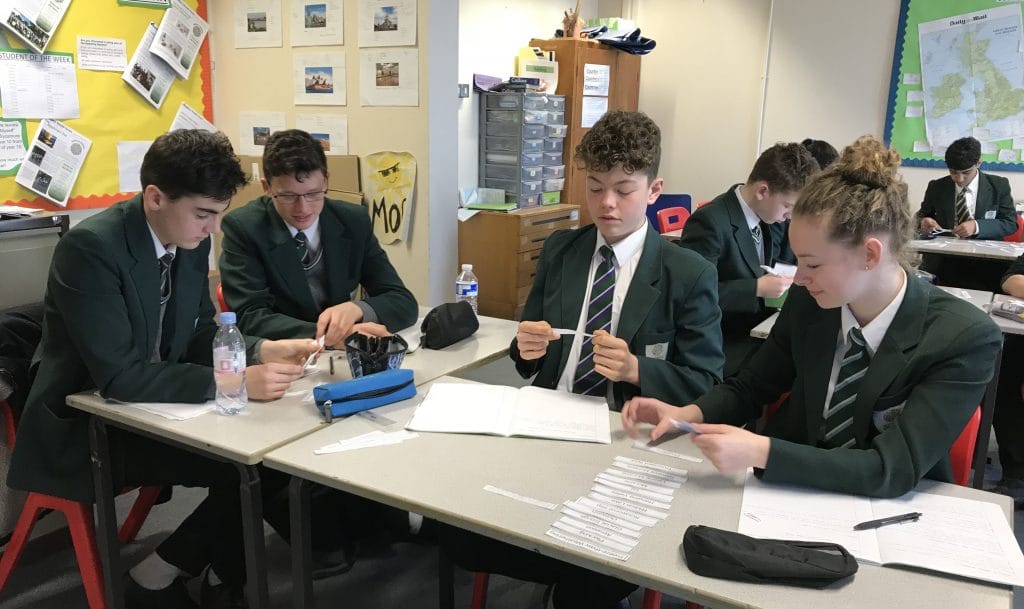 The roaring round of applause that Maya received at the end of each session is a testament to the students' appreciation of her planning and teaching skills.
Thank you Maya!