Year 12 Kick-start Medicine Event
---
Year 12 Kick-start Medicine Event
On Tuesday 3rd July some of our year 12 students visited Immanuel college to attend a Kick-start Medicine Event; focusing on preparing for medicine applications.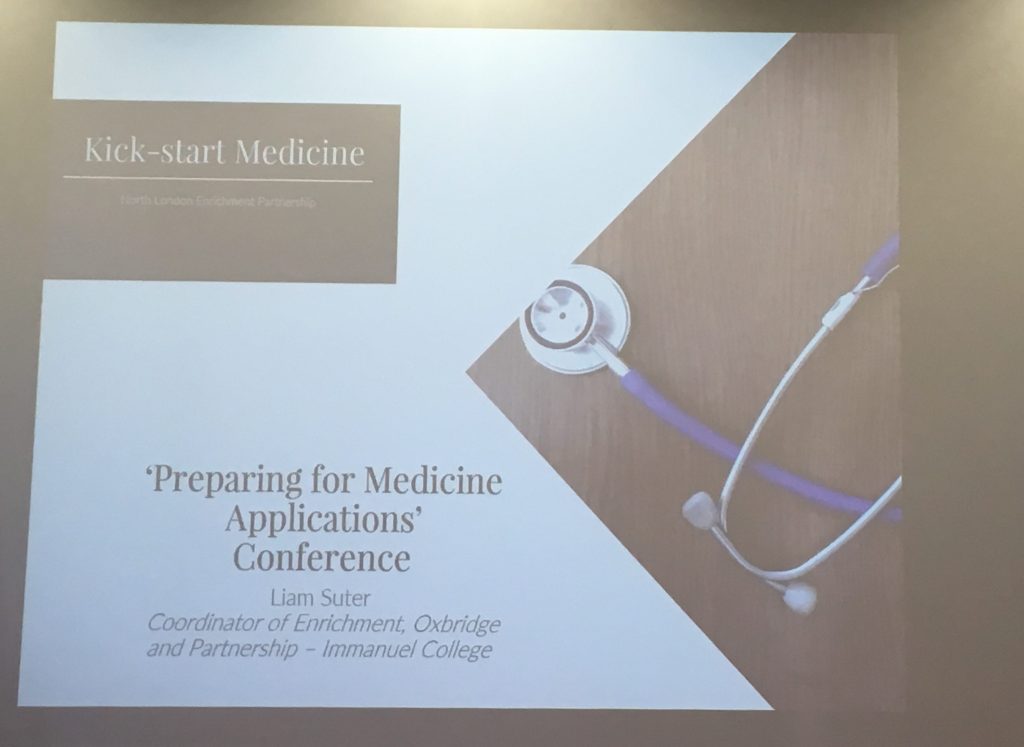 The students attended various sessions and had mock MMI's.It was a remarkable, inspiring and informative day.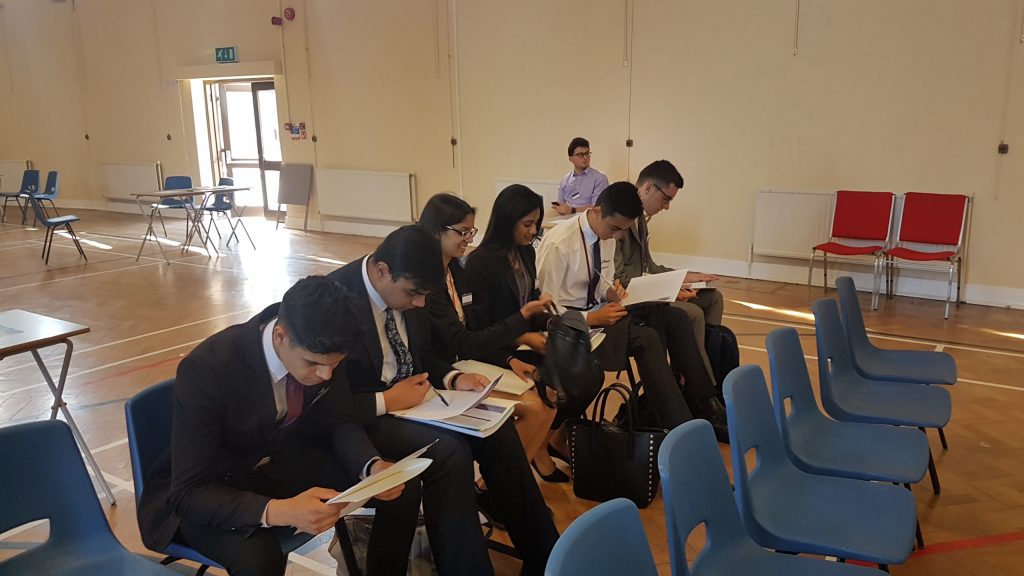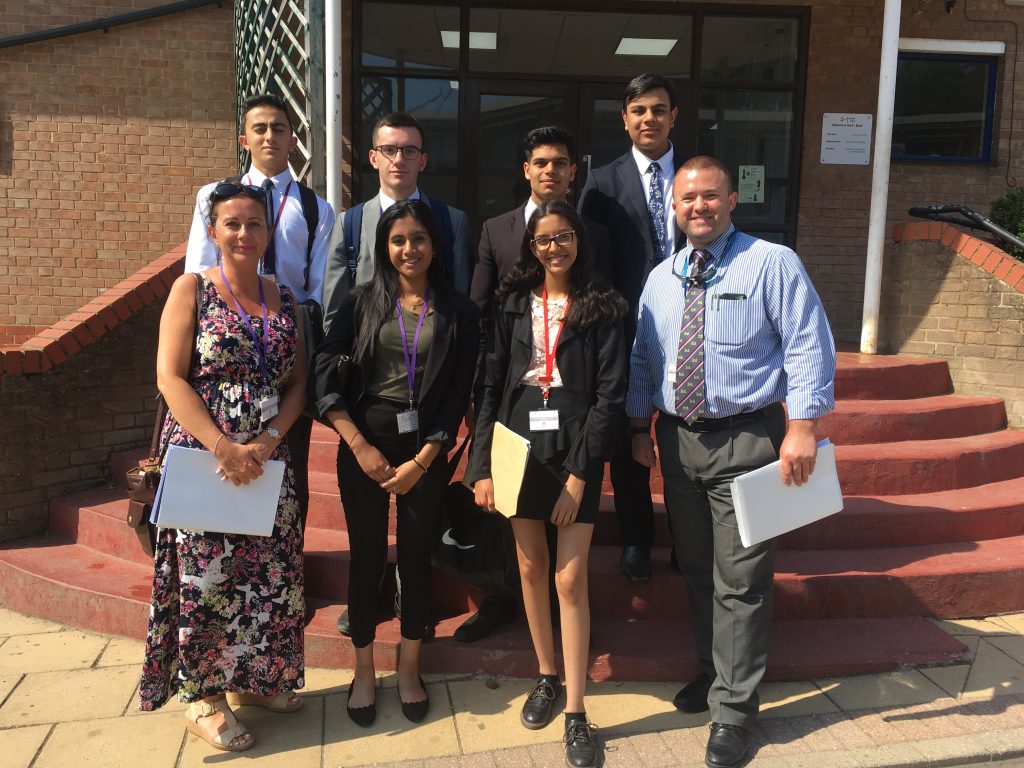 Many thanks to Mr O'Brien for accompanying us on the trip.