Year 12 Biology Field Trip
---
Year 12 Biology Field Trip
On Friday 29th June, Year 12 went on a biology field trip to Juniper Hall Field Centre in Surrey. On the trip we completed three required practicals: one studying light intensity and its effect in managed and mature woodlands; another about the study of photosynthetic pigments in shaded and unshaded leaves using chromatography and another about the effects of abiotic factors on the behaviour of woodlice. These were completed both in the field and in the lab, giving us quality learning experiences. We learnt how to use equipment such as quadrats and how to trap mammals. Between the group we caught a mouse and two shrews.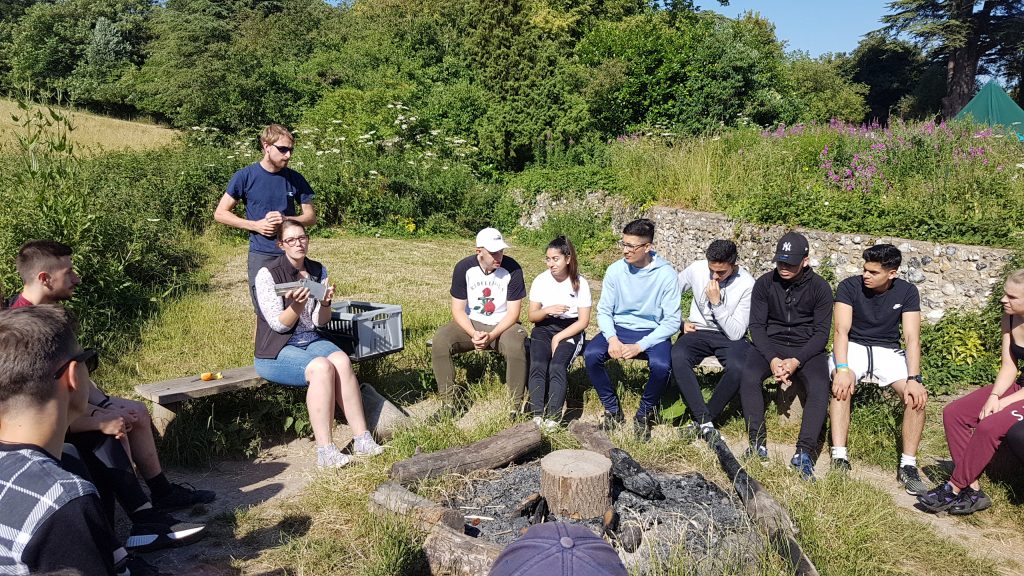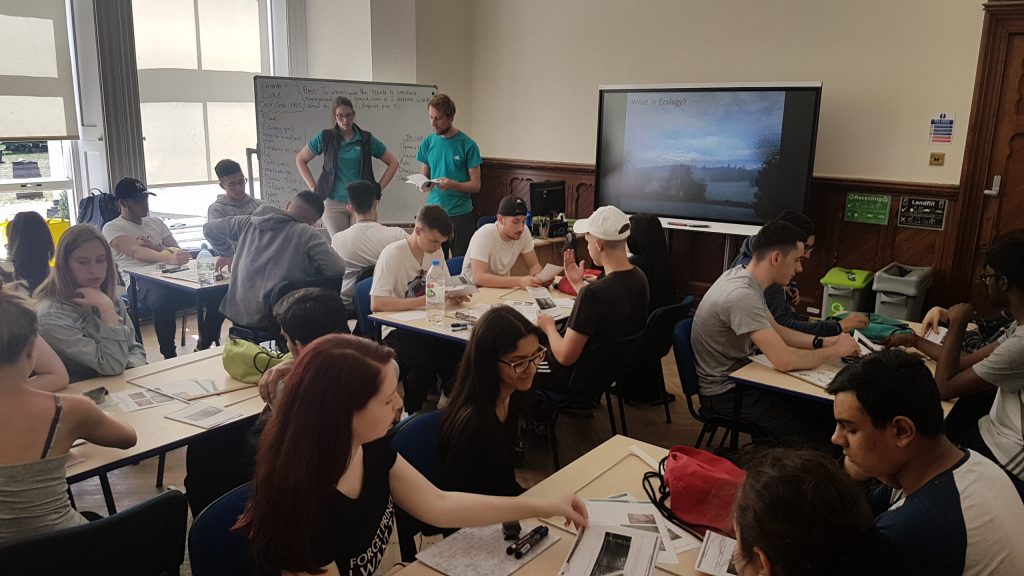 With all the hard work, there were plenty of recreational opportunities, where we could sunbathe, play rugby and football and there was also a campfire on the last night where everyone roasted marshmallows. This was followed by ordering pizza for a late night snack, thanks to Mr O'Brien and Miss Atchuthan, whilst chatting and listening to a bit of music.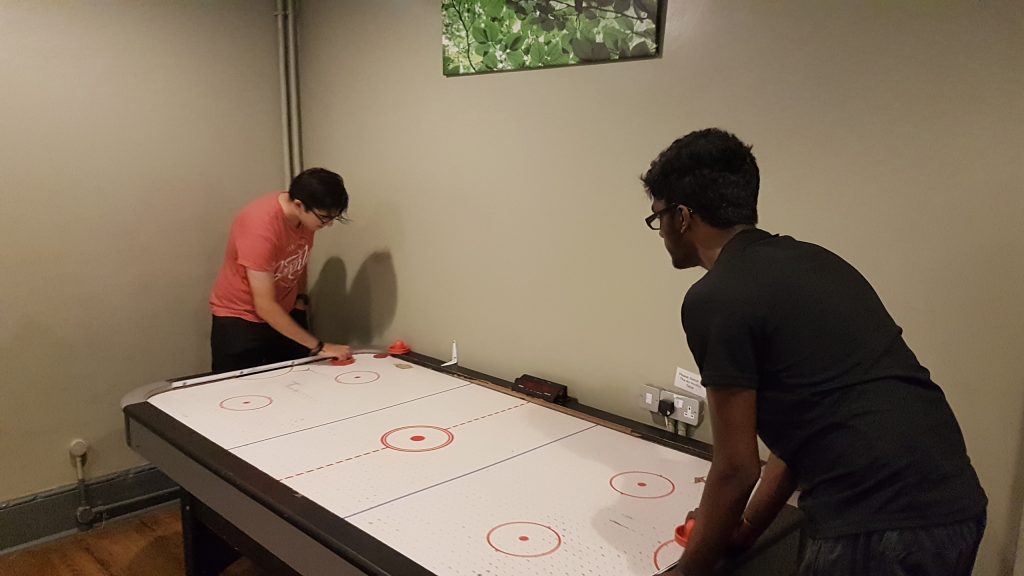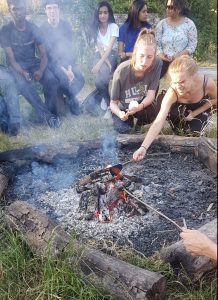 Juniper Hall had plenty to offer with beautiful views, lots of cows and a few goats. There was also a games room for us to watch TV, play air hockey and eat lots of food. The homemade cake was amazing, too!
We shared rooms with the people in our classes which meant we all became closer and made new friendships.
Overall, the trip was fun, interesting and educational. We all returned home happy, tired and very tanned. However, many of seemed to have withdrawal symptoms of missing out, all saying we would love to do it all over again.
We all want to give a big thank you to the teachers who organised the trip for making it so special and also Luke and Emma who taught and guided us throughout the trip.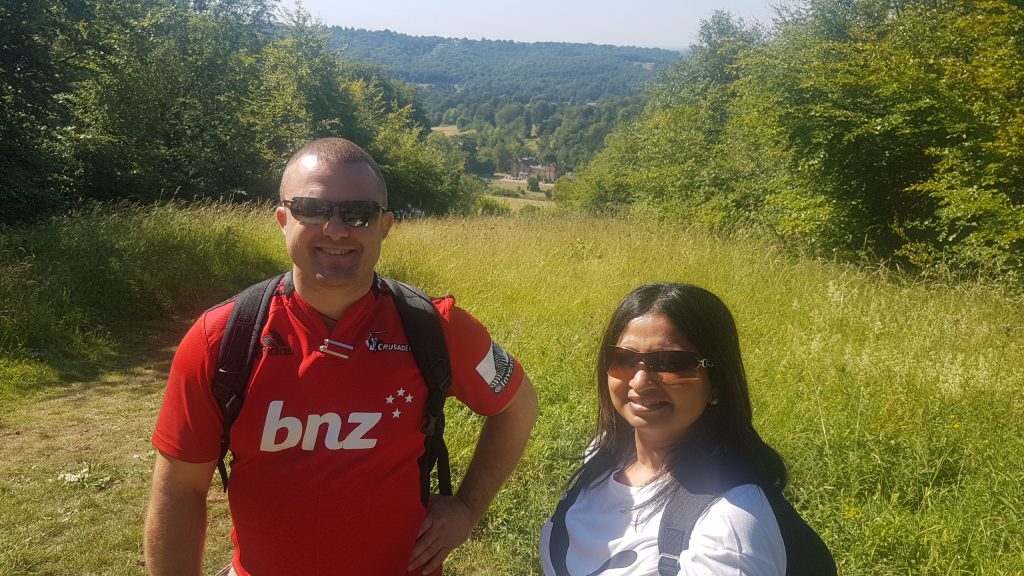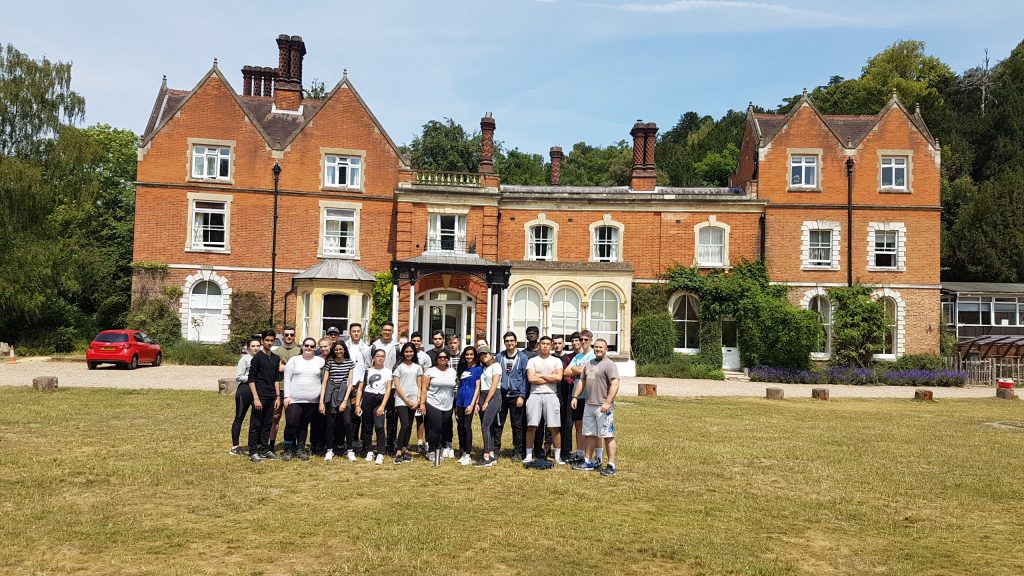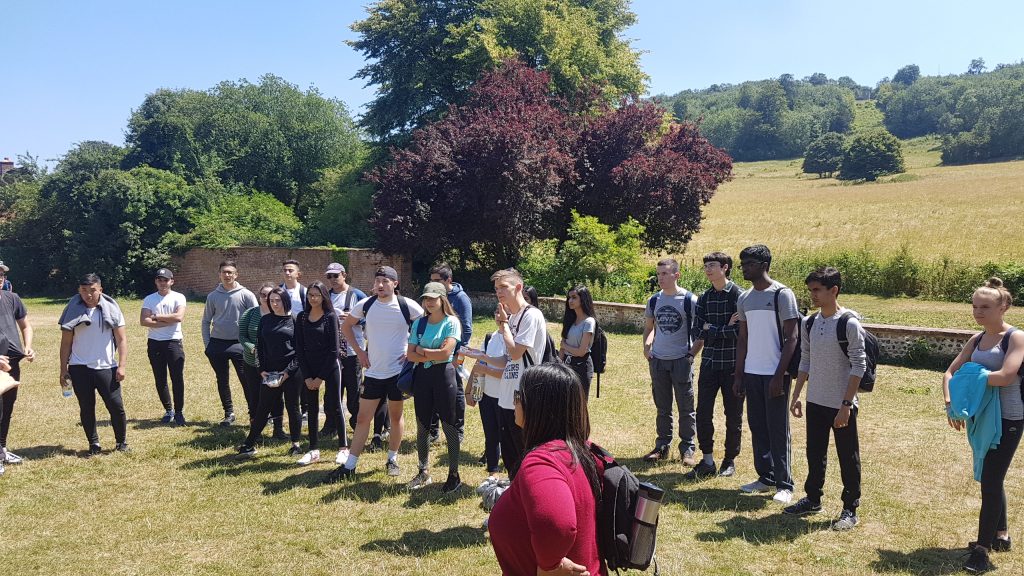 By Zahra Saley